Environmentally Friendly Paint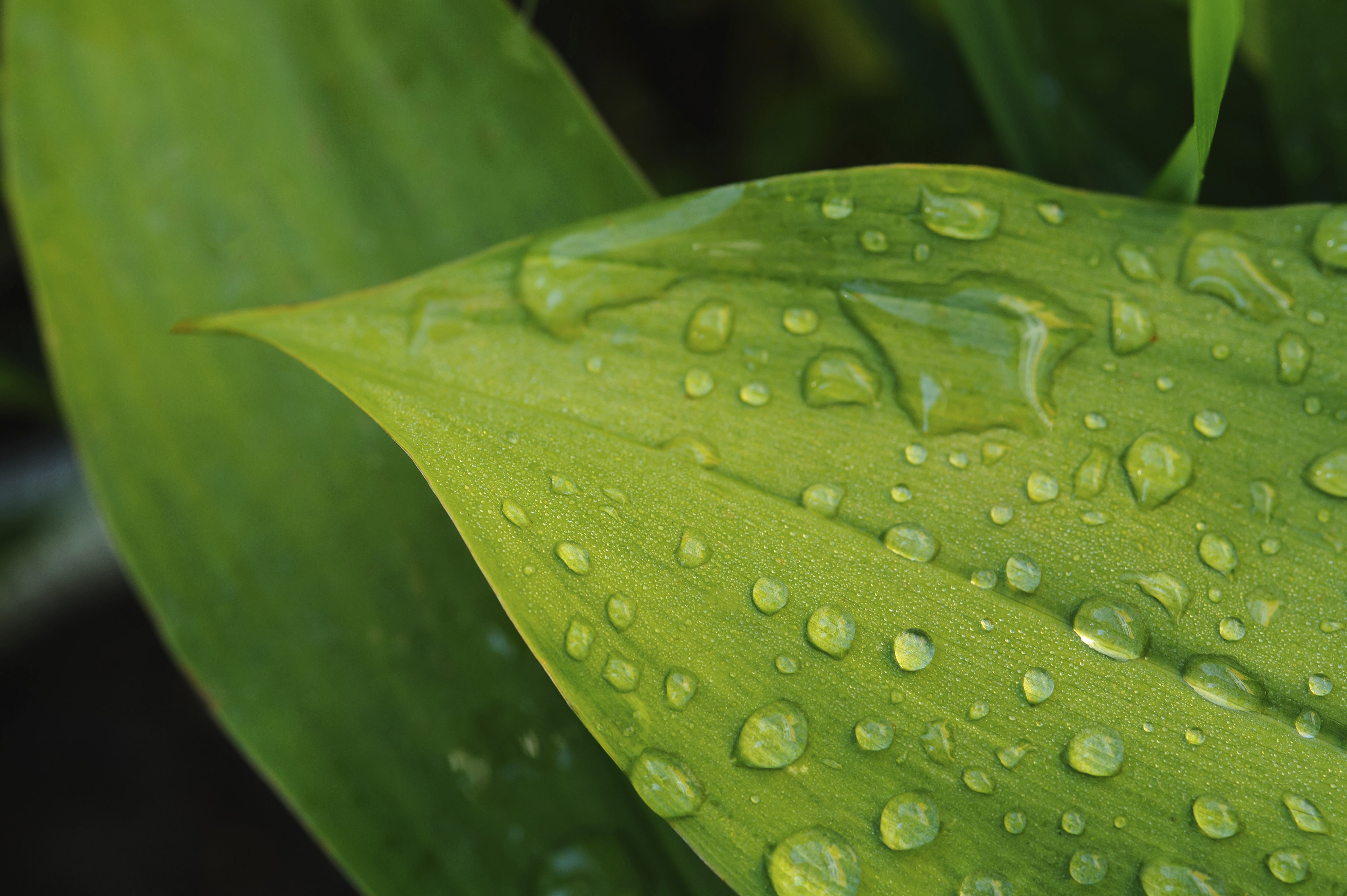 Here at Scuffmaster we understand that no matter how pretty the color is or how unique the look might be, if the product isn't also environmentally friendly, it doesn't stand a chance in today's marketplace. If you follow our products, you already know a few of the things we do to ensure that we're one of the most environmentally friendly paints on the market. As manufacturers, it's our duty to set a high standard and be great stewards of our environment. That's why we jumped at the chance to put a humongous solar array on the roof of our Eagan Minnesota headquarters. We like to say there's a little bit of sunshine in every gallon of environmentally friendly paint we produce.
Saving The Earth Part 1 (One Gallon At A Time)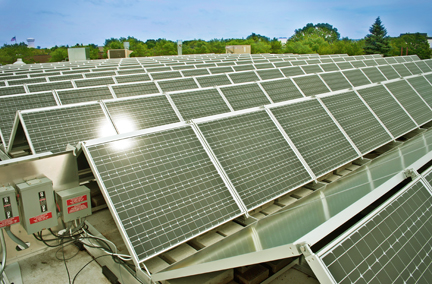 However, there's more to saving the Earth than paint with renewable energy. Our products have always been water based (score 1 for Mother Earth). We officially use zero VOC colorants in all of our paints. (Mother Earth is up by two!) and we've continually pushed to lower the VOC level of our products while maintaining their durability.
Sustainability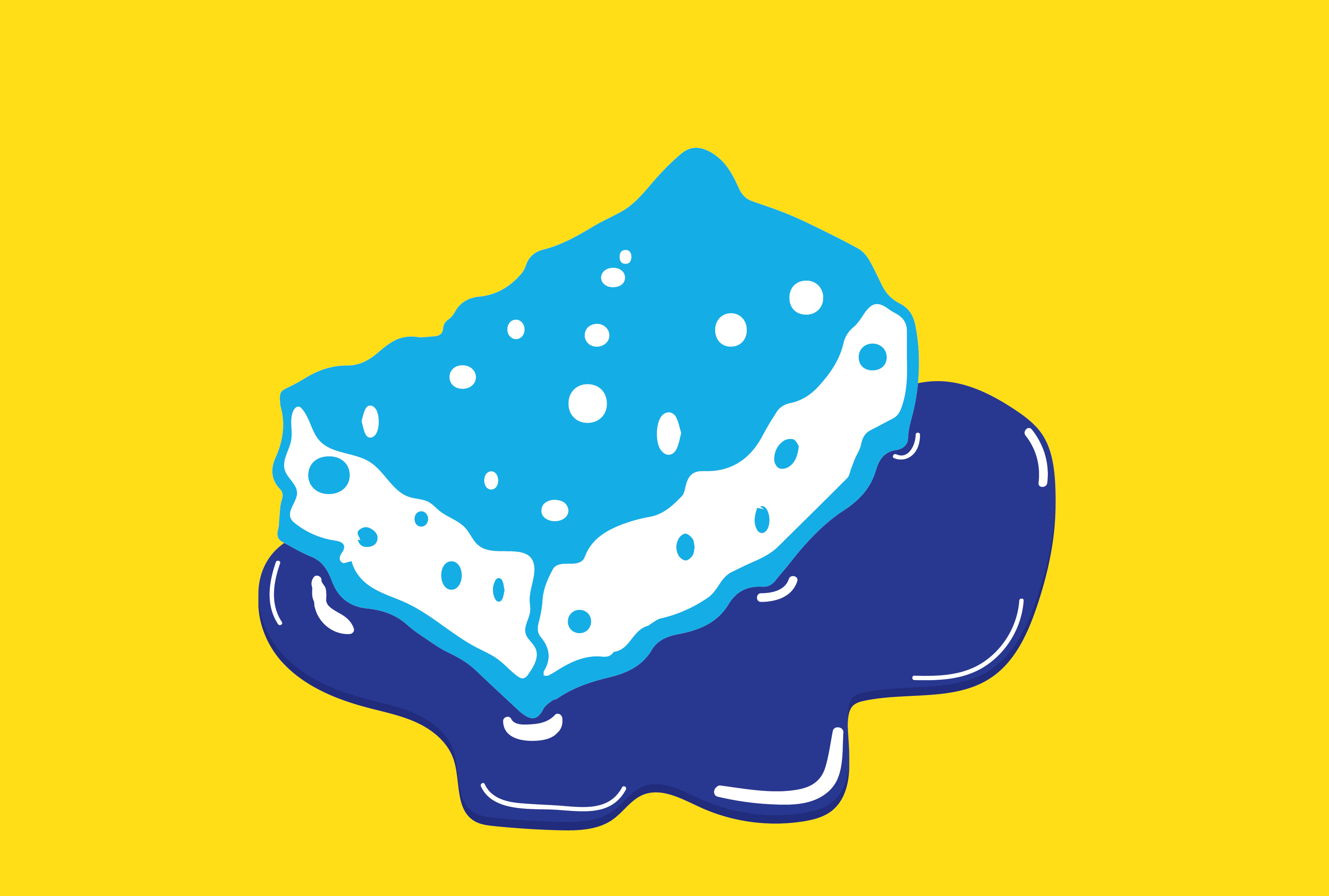 Maintaining the ideal balance between enough VOC content in our paint to make it perform well while simultaneously not harming the environment can be a tricky one. The more VOCs–the worse it is for the environment. But…increasing the amount of VOC in paint also increases the durability of the paint, which ultimately means fewer repaints, less manufacturing, less shipping, less travel, and less packaging– it's a delicate balancing act. You can read more about VOCs here.
We love our products, but that's not what we're here to talk about. While choosing product for your projects you may want to consider the environmental impact of your job. What are the most sustainable products you can use? Our customers know that specifying durable, sustainable products add value to their work and to their industry as a whole. We strive to make our products the obvious choice for anyone seeking a truly environmental solution for interior coatings that last.
Where Are We Going With This?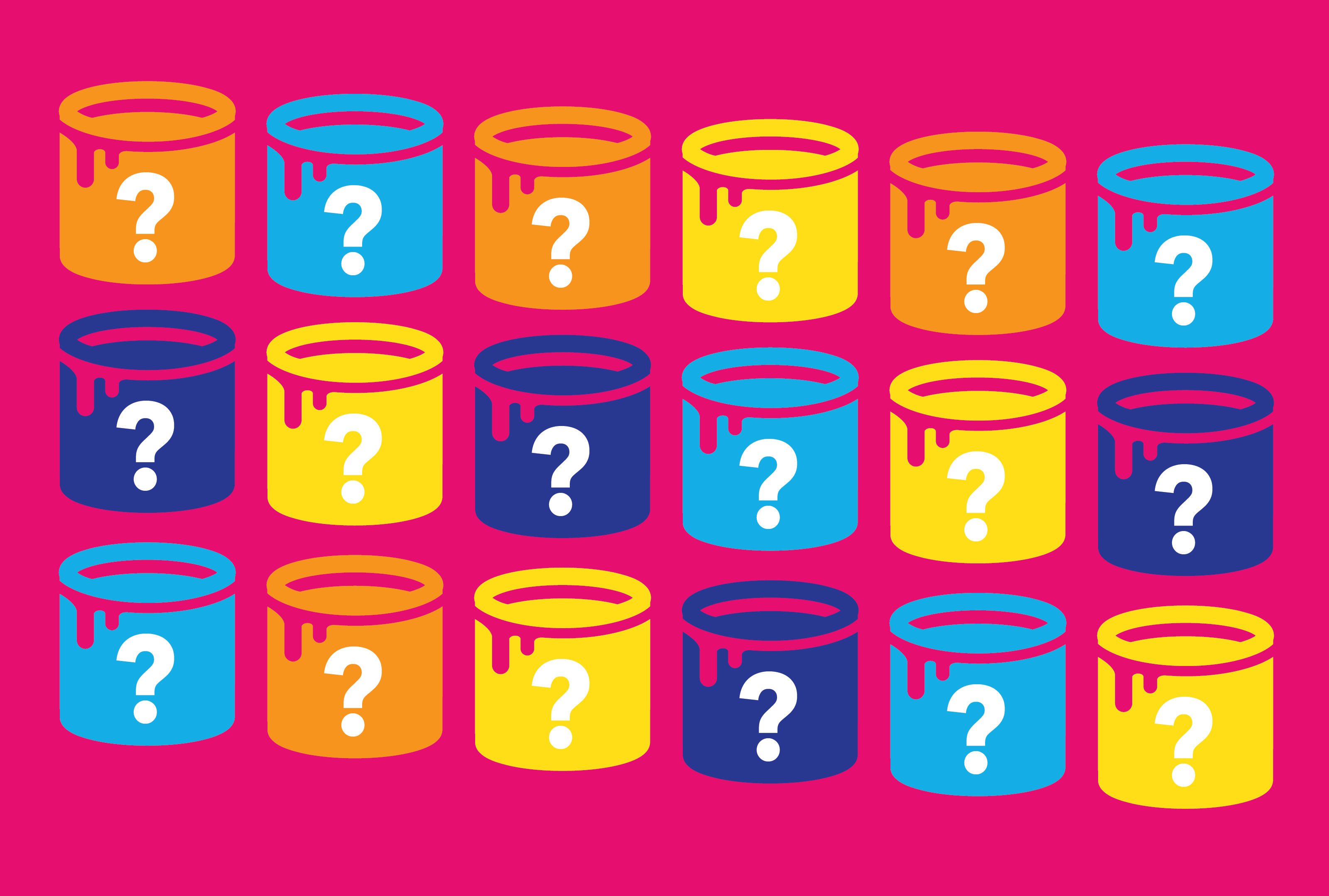 Simply put, paint is one of the most sustainable products you can choose and therefore the most environmentally friendly. (That's where we were going, thanks for hangin' in there.)
That means you need to make sure that the products you're specifying are durable and will last as long as the lifecycle of your space you're designing is expected to last. Remember, the absolutely lowest VOC content does not mean the most environmentally friendly paint, it could mean the exact opposite if it's not also durable.
Designing With Mother Earth In Mind
Starting new projects can be overwhelming and today you have an almost unlimited amount of products you can choose from. We know how stressful it can be to find the perfect products for all of your spaces. However, we can't stress enough the importance of designing with the environment in mind. With LEED credits on the line, today's new designs are already greener than ever, but that doesn't mean we can't work even harder to protect this planet. Environmentally friendly paint can do a lot to help projects stay on budget, look fantastic, update old surfaces, and put a smile on Mother Earth's face.