LEED Info
---
All Scuffmaster Finishes Contribute to LEED Credit EQ 4.2
At Scuffmaster, we understand that no matter how pretty the color is or how unique the look might be, if the products we make aren't also environmentally sound, they don't stand a chance in today's marketplace.
Scuffmaster paints have always been waterbased and we have continually pushed to lower the VOC level of our products while maintaining their legendary durability. Our entire product line now uses VOC free colorants and we were leaders in removing APEO–a potential groundwater hazard–from our formulas.
Our customers know that specifying durable, sustainable products adds value to their work and to their industry as a whole. We strive to make our products the obvious choice for anyone seeking a truly environmental solution for interior coatings that last.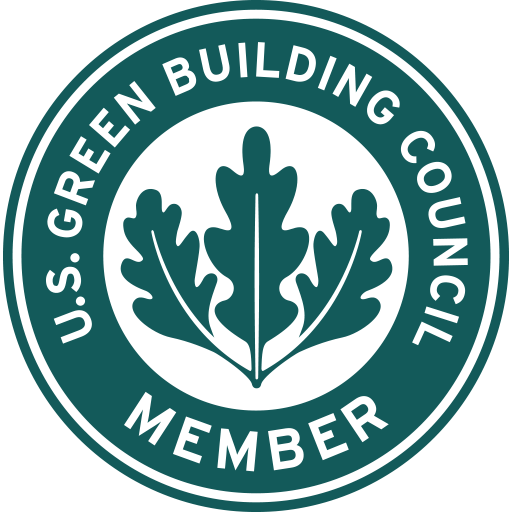 USGBC MEMBER
SINCE 1994

SOLAR POWERED
FACILITY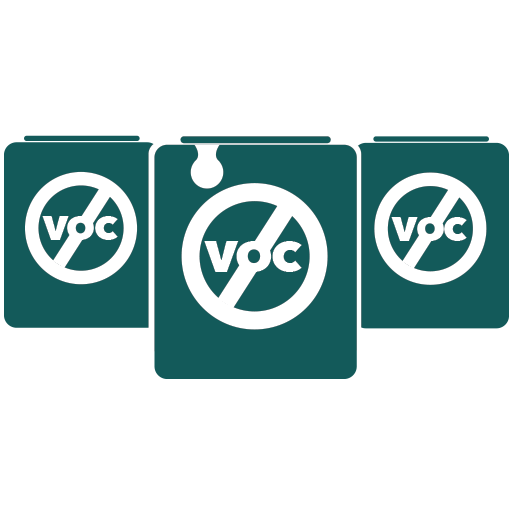 VOC FREE
COLORANTS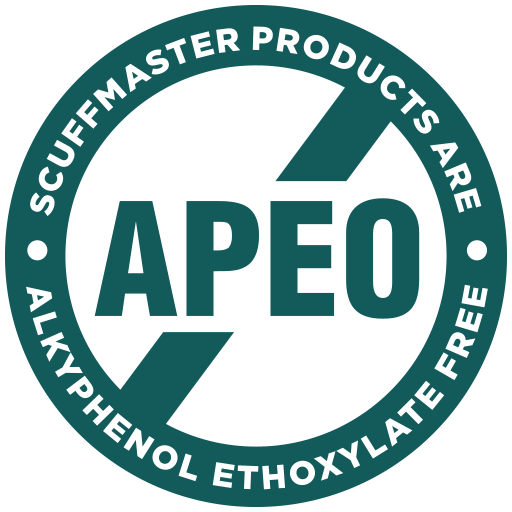 APEO FREE
PRODUCTS