Millennial Pink, blush, camel, navy… What are the hot 2017 interior color trends for fall? Luckily for you, you don't have to twist our arms too much to get us to dish on all the trending colors and styles for the upcoming season.
1. Crisp White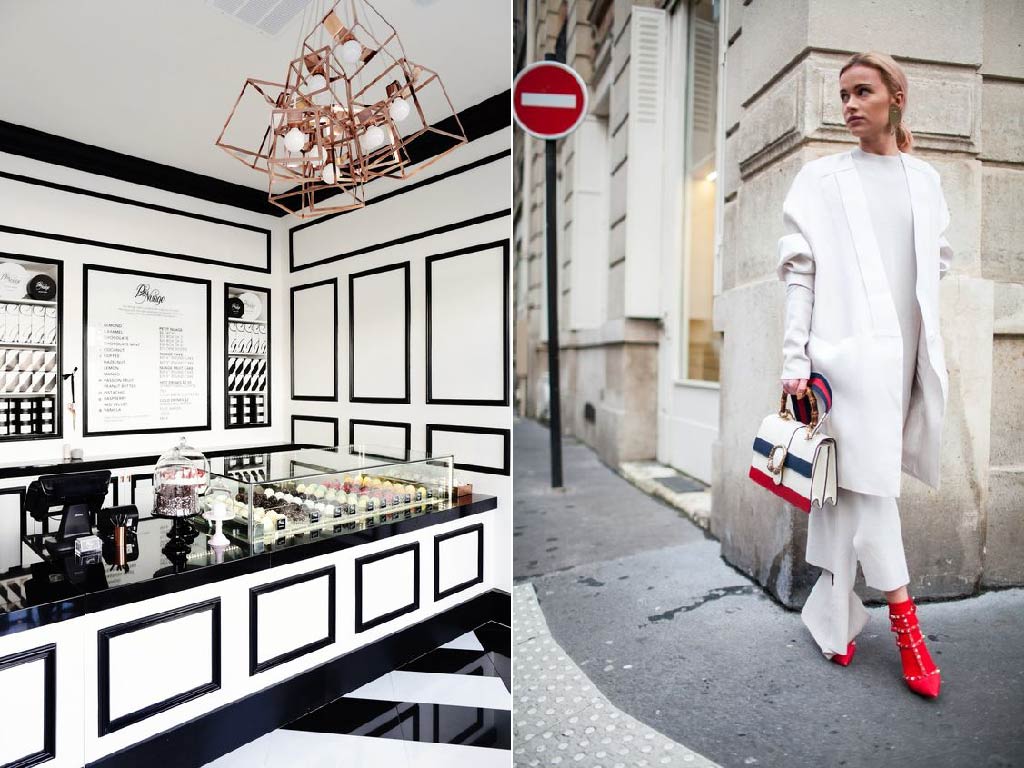 This isn't a surprise to any of us. If you're a designer you know you can always count on white to complete your interior projects. From white as a calm and soothing neutral to white as a bold accent, we don't think this trend is going away.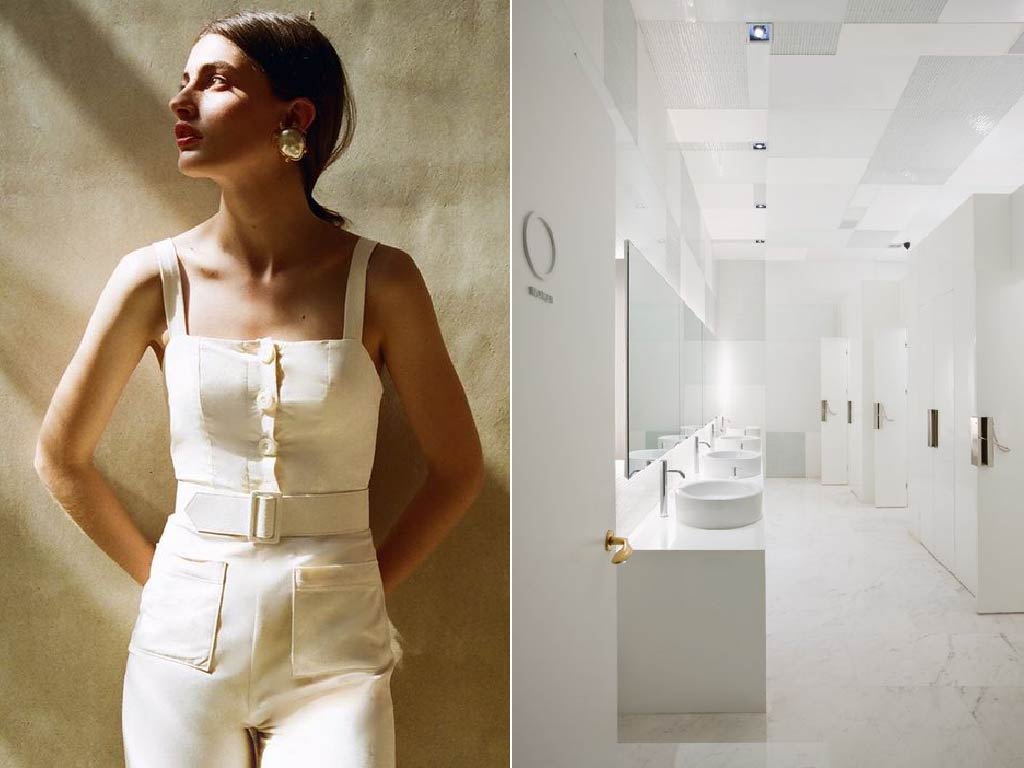 2. Lipstick Red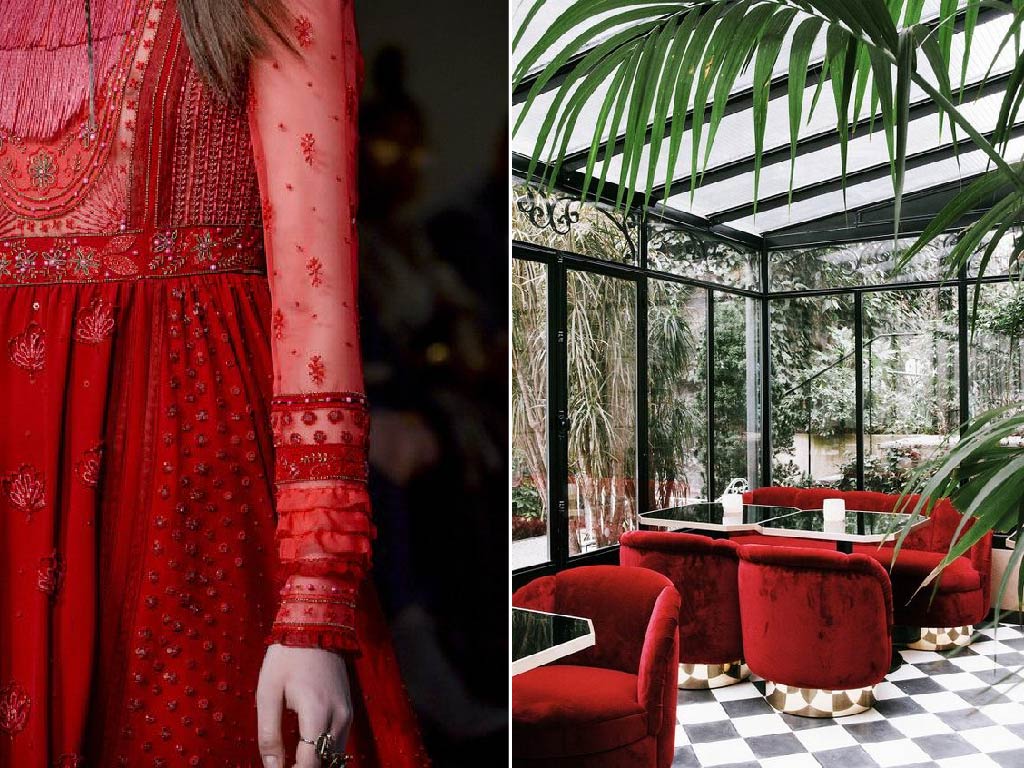 Bold and beautiful, red is BIG for this coming fall. Unlike the reds of falls past, this year we're going to see more pure reds instead of the more subdued burgundy toned reds common in fall interior designs.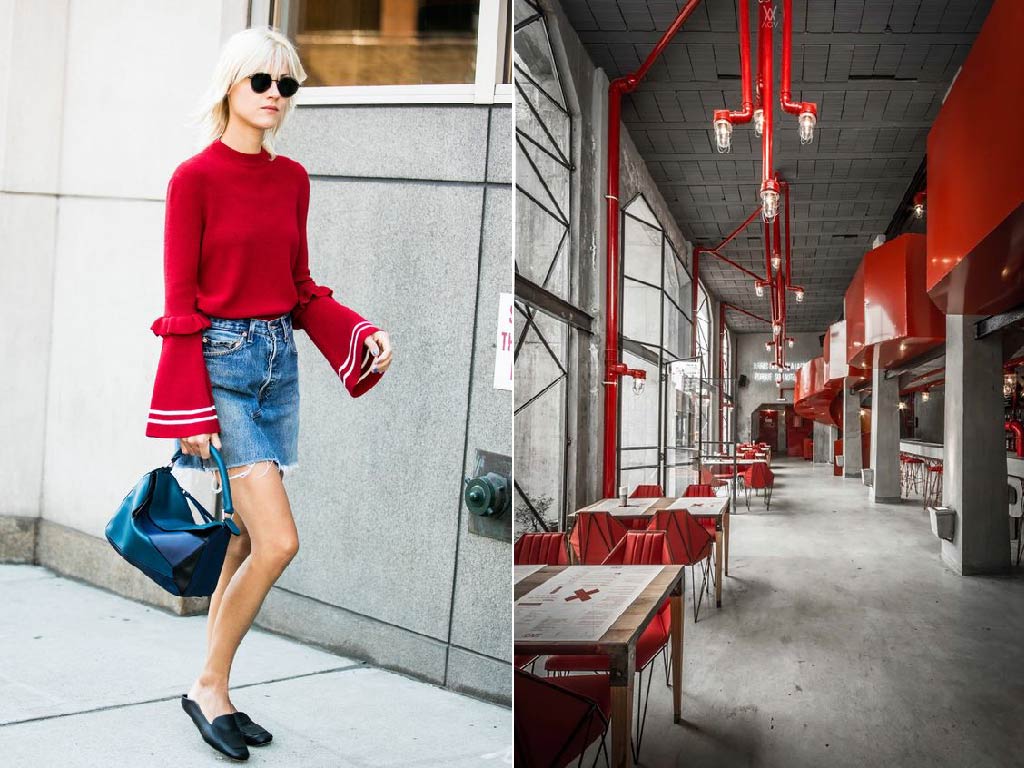 3. Millennial Pink and Blush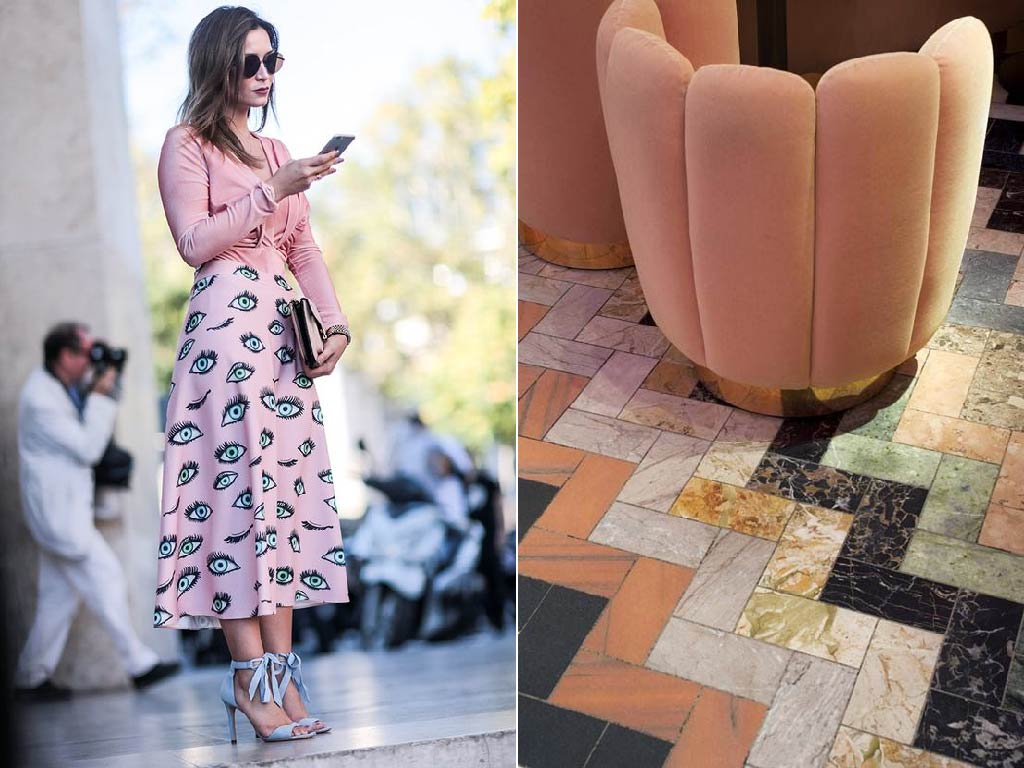 No surprise here, either! Millennial pink has taken the world by storm and it's not ending anytime soon. Try incorporating some Millennial pink or blush as neutrals in your interior designs. Can we even call this a fall 2017 color trend if it's been the #1 trend for awhile?
4. Prints
Bold prints are still big for fall. Tropical prints and bold florals (remember your grandmas couch?) are going strong. Try pairing them with a coordinating bold paint to really make your designs pop.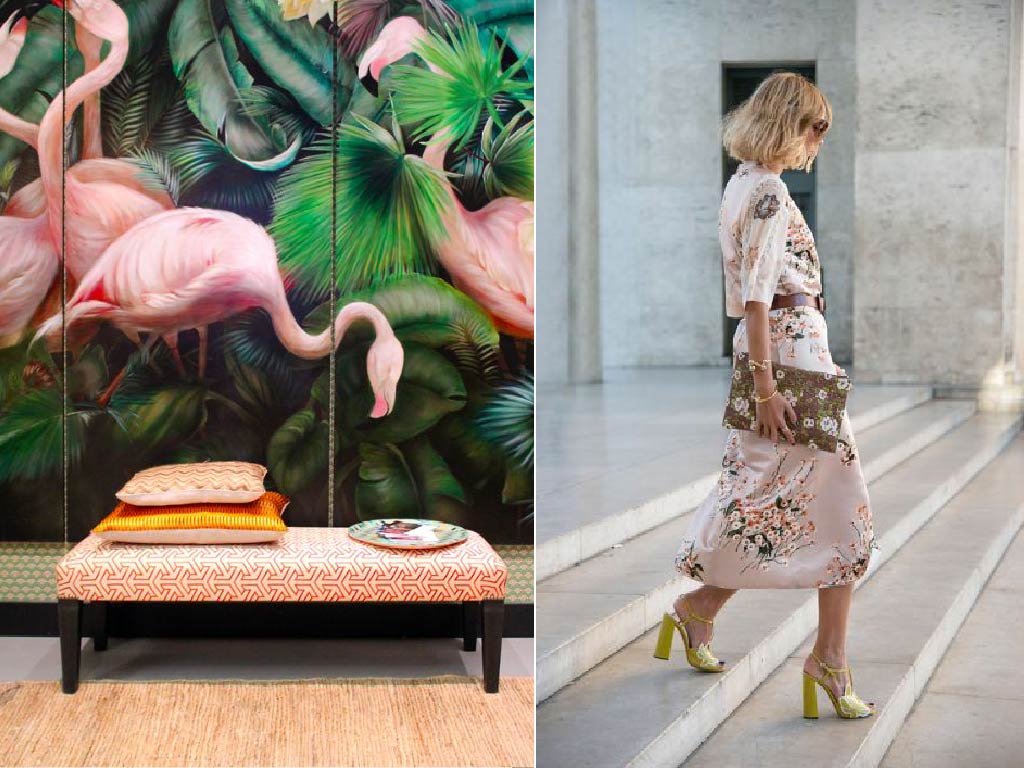 5. Hygge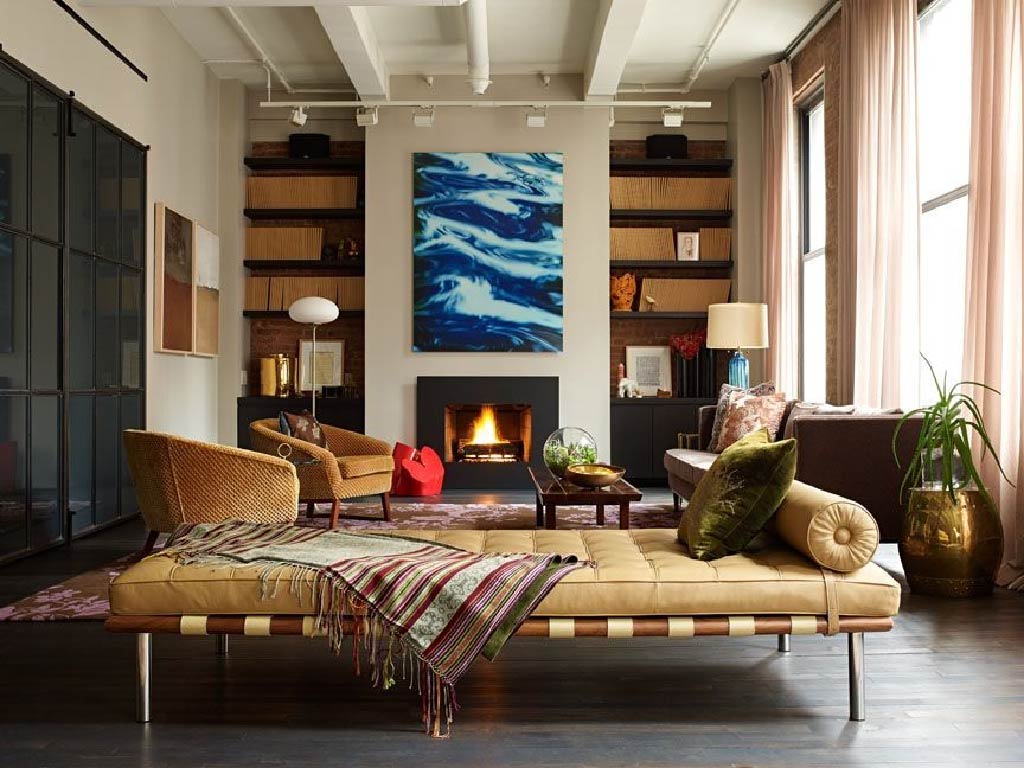 Have you heard of Hygge yet? Chances are, you have. Hygge is the Danish inspired decor of "cozy living". Incorporate comfortable rich textures and fabrics, with warm cozy colors into your designs to bring Hygge into your spaces.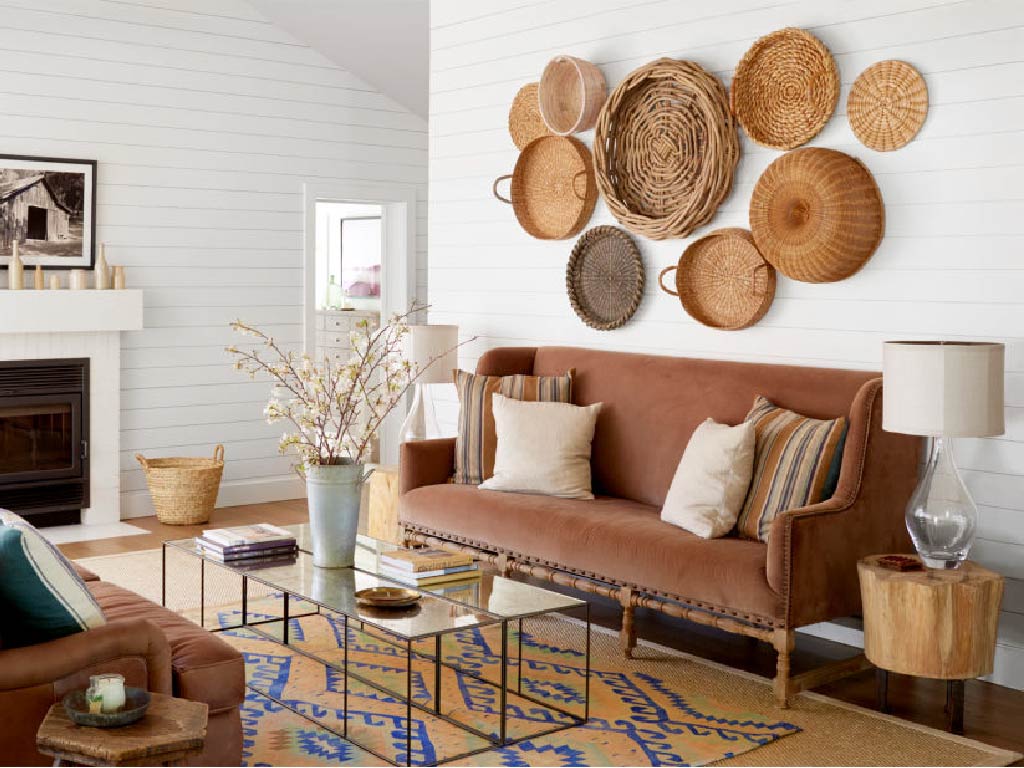 6. Black Is The New Black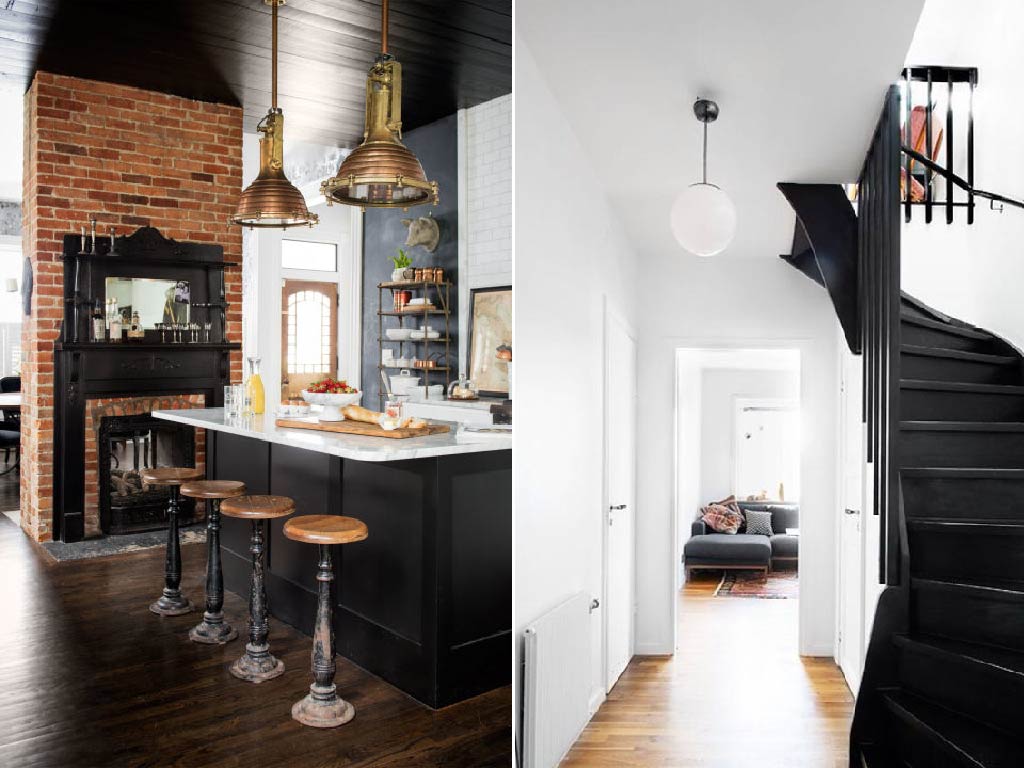 Go BOLD with a rich black as an accent in your designs. Want to go really bold? Try putting it on the ceiling (you know, that space that everybody neglects). Take it up an extra notch with a semi-gloss black to really make a statement, try ScrubTough Max for a durable semi-gloss black.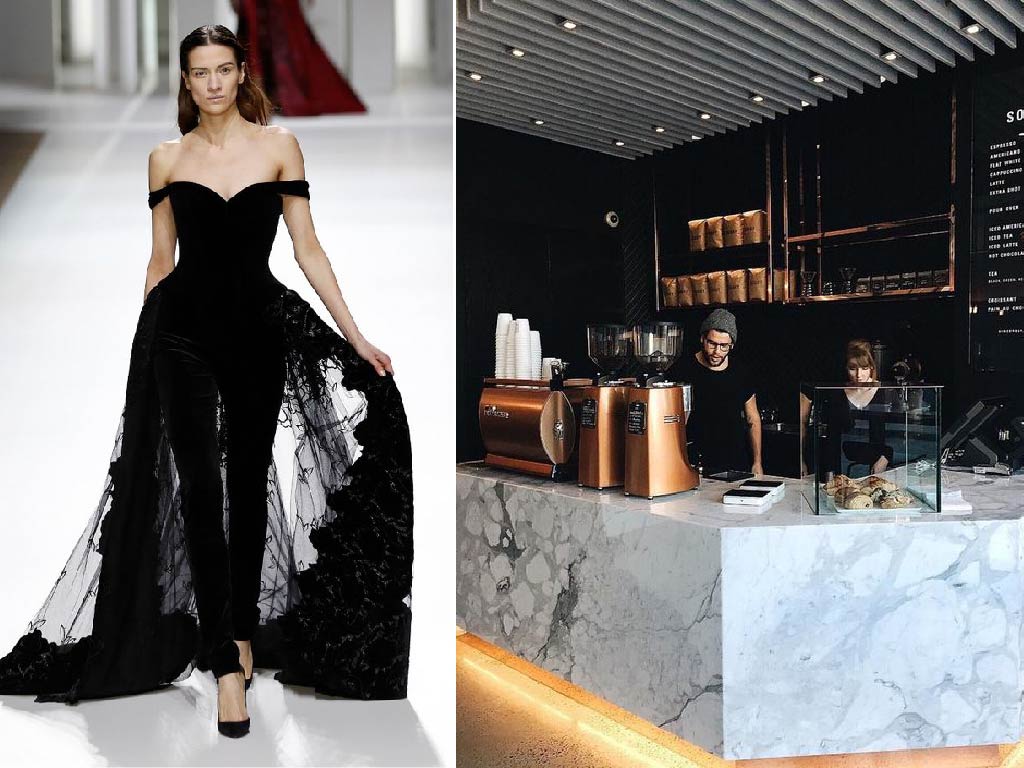 7. Velvet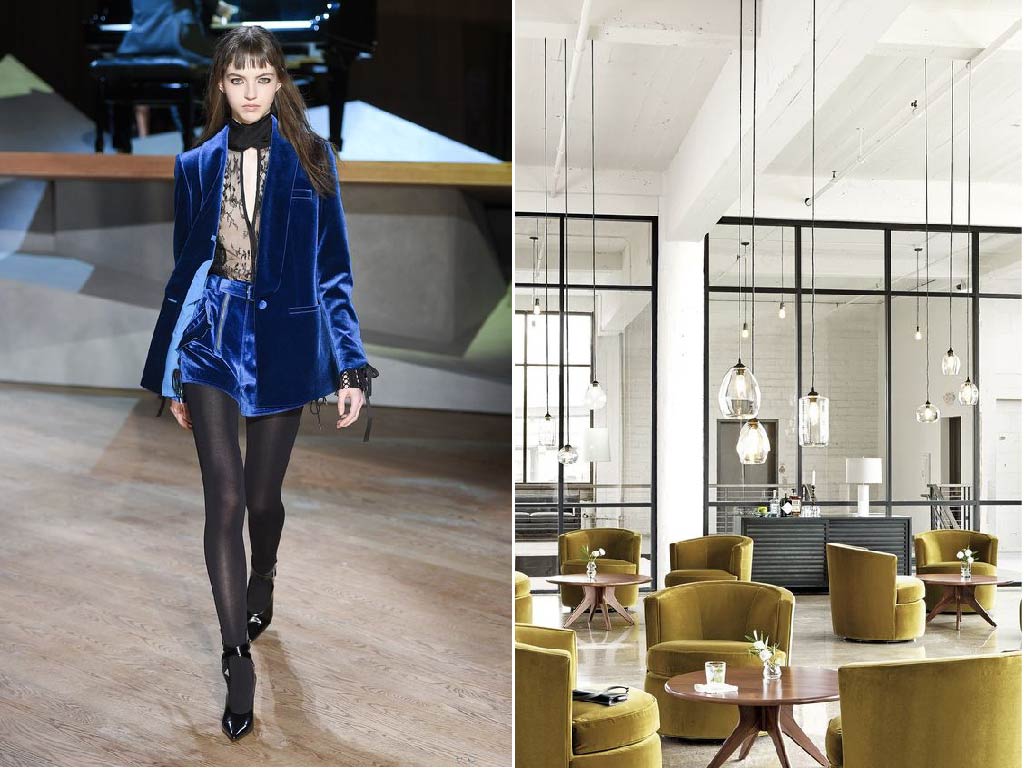 Velvet, velvet, velvet. You've seen it from the runway to Target to chaise lounges… Velvet is still going strong. Perfect for the Hygge trend, velvet furniture is big for fall 2017. Mix velvet furniture with deep on trend jewel toned paint to finish your space.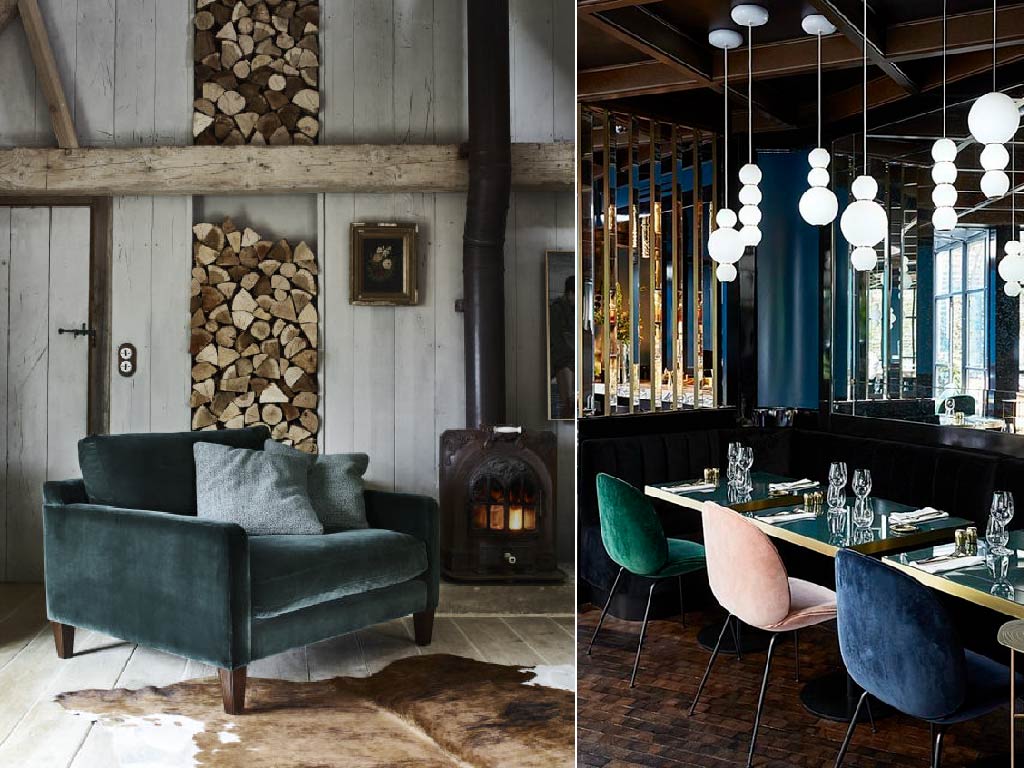 8. Glitter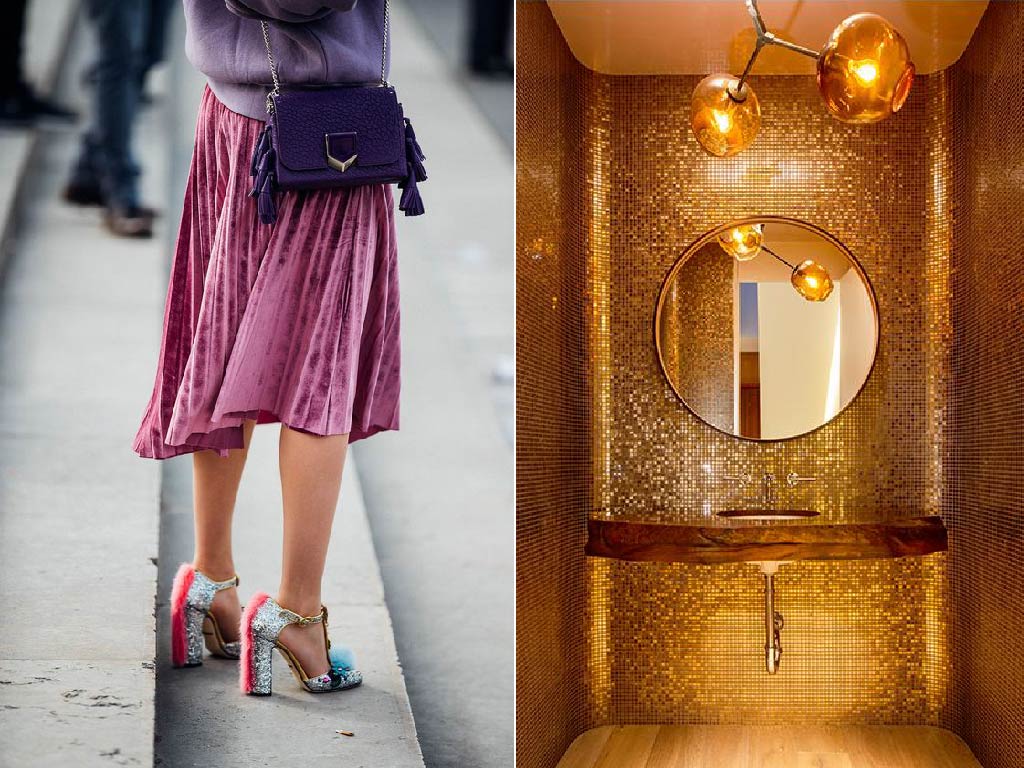 Yes, glitter. We're not high, promise. We're not sure if this started with the Unicorn obsession or high fashion, but we're not complaining. Try splashing some glitter on your walls with a specialty paint (our Smooth Pearl finish does this in a chic way). I have to imagine this is Paris Hilton's favorite of the 2017 interior color trends.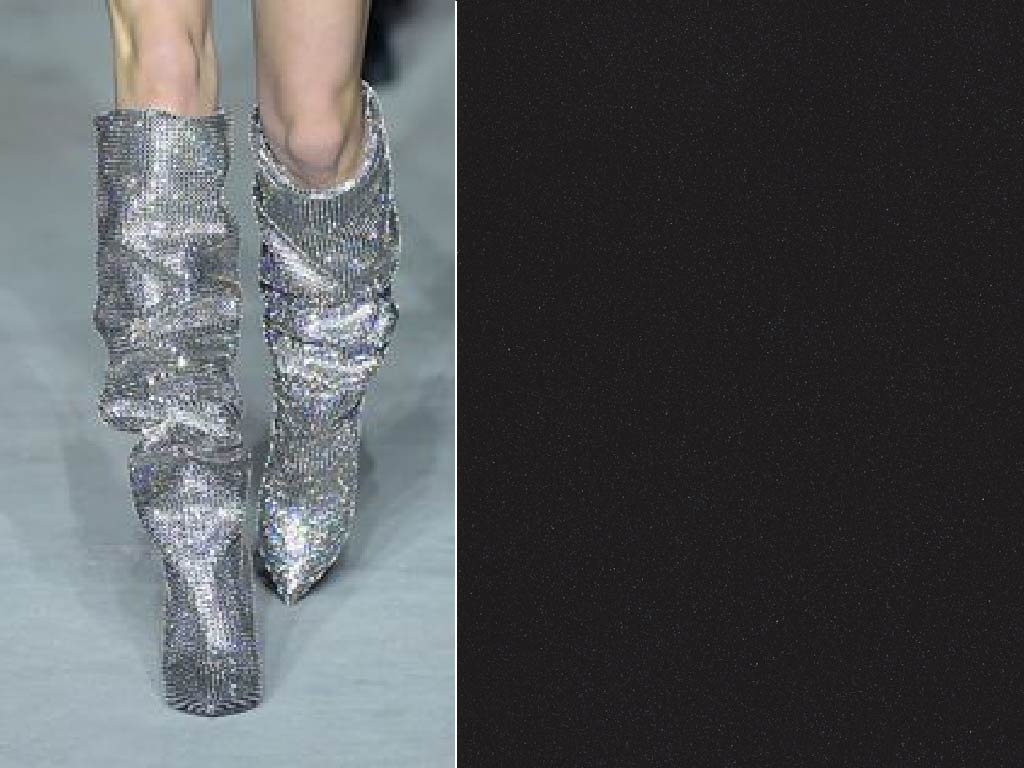 9. Green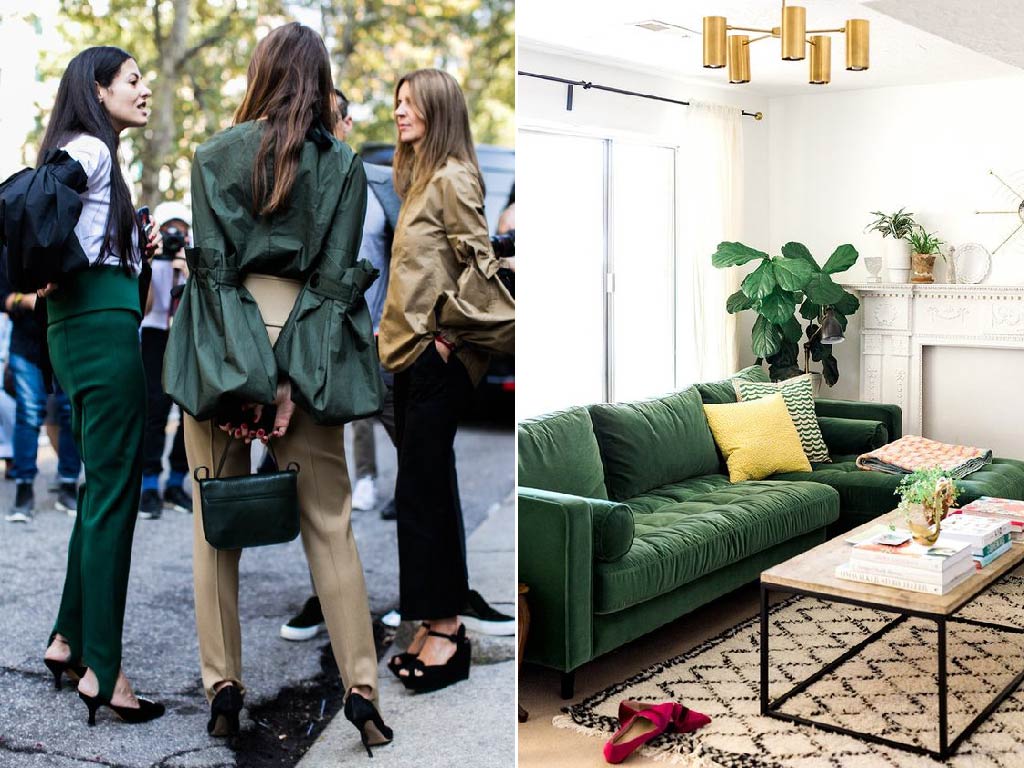 Pantone called it again. Green is going strong into fall 2017 as one of the hottest interior trends. From deep greens to cheerful tropicals, this trend is one not to miss. Try a metallic green for an extra pop.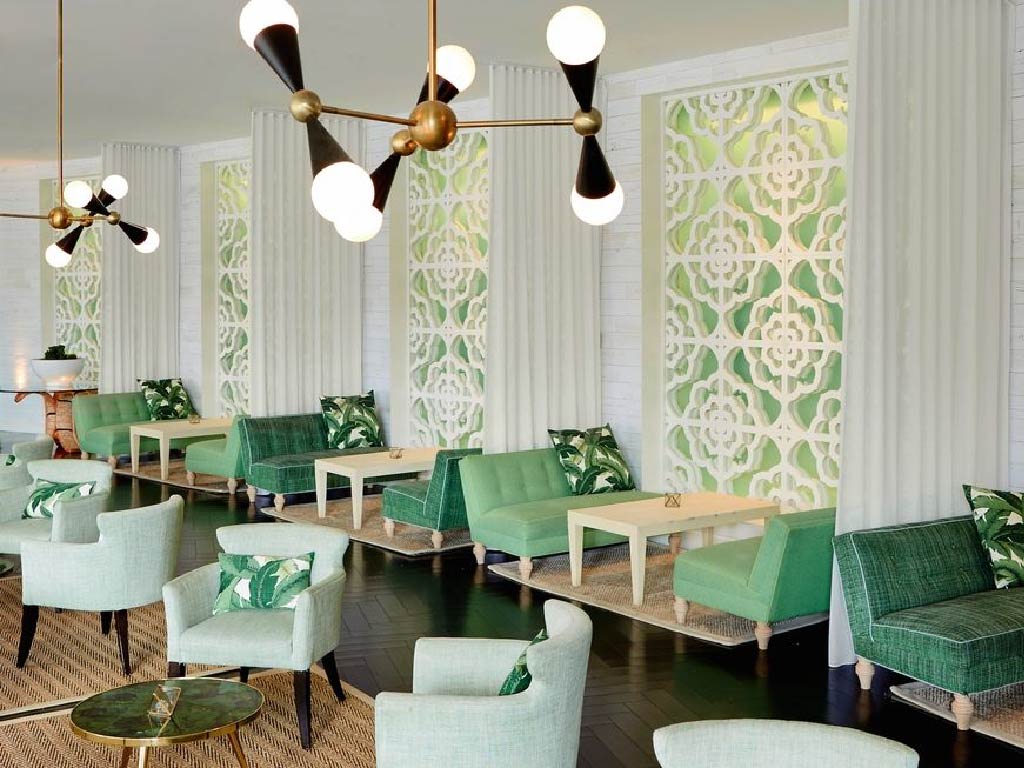 10. Chocolate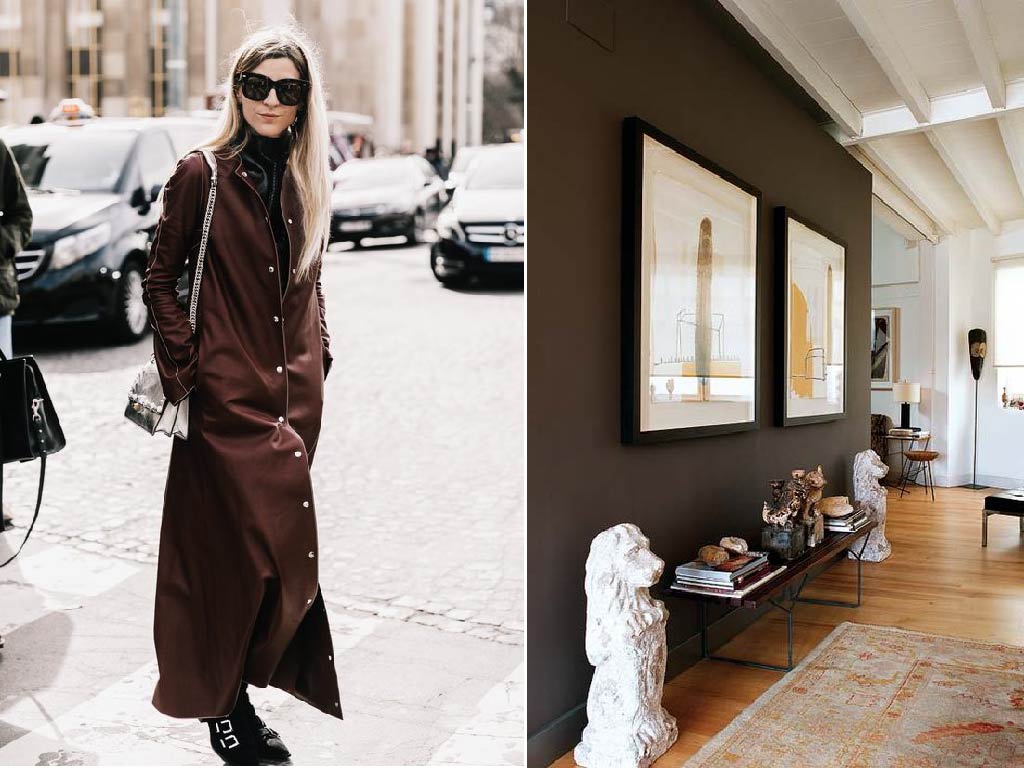 We don't mean the sweet and tempting snack… though we're pretty sure that's always trending. Chocolate brown (remember that lipstick from the 90's?) is back for fall 2017 from fashion to interior spaces. We can see chocolate really taking off in your designs this year.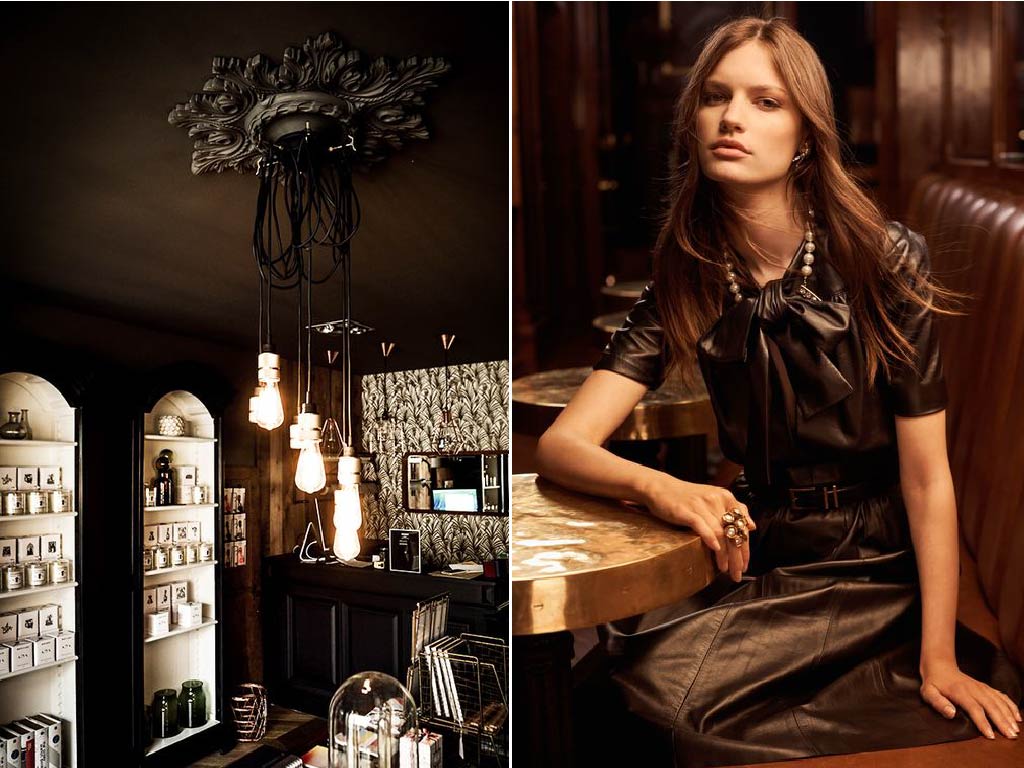 What's Your Favorite 2017 Interior Color Trend?
What are your favorite trends for fall 2017? Millennial Pink and Hygge are definitely top contenders on my list for favorite 2017 interior color trends. Download our palette below to take these trends with you on the go for all of your interior design projects!