Professional Painting Equipment 101
If you're a pro and have been a pro for years, you know first hand the affect that the right professional painting equipment can have on the job. Your painting equipment has the power to make or break the final design of a space. No matter how much money you spend or save on that paint, it all comes down to the application.
Download our equipment guide for a more in depth break down of each of these application methods.
You can take your time and follow the install instructions to the T, but if your painters are ill-equipped with the wrong equipment you can say buh-bye to all that hard work and start over.
First and foremost: when you land the bid for the next hot project with a specialty paint spec, check with the manufacturer on what equipment is needed for the job. They will be able to provide all the necessary information to you so you and your painters can ace that installation. Many times they'll also be able to locate a provider of this equipment should your team not already have it on hand.
What Equipment Is Necessary?
HVLP, airless and conventional… sounds like a bunch of mumbo jumbo if you're not a painter, but since you've been around awhile this is pretty much painting 101 to you. Specialty finishes have been developed and tested an immeasurable amount of times by their manufacturers, so be sure to follow the equipment suggestions from the manufacturer to achieve the desired aesthetic. Ultimately, the manufacturer is going to know what equipment achieves the correct and intended look. We've seen time and time again installers use the equipment not recommended and then have to deal with unhappy clients, and ultimately end up re-applying the product all over again.

Brushes And Rollers
Let's start with the easy equipment: brushes and rollers. Pretty much everybody has painted with brushes and rollers and is familiar with them. They are the most simple, least disruptive and most cost effective form of application. Make sure you use the right brush for the right paint and surface you are painting. When it comes to roller covers you are going to want to make sure you get the roller with the right nap for the job.
Spray Equipment
Spray equipment is where painting equipment can get confusing. You have  Conventional, HVLP, Hybrid, Airless and Electrostatic all in your arsenal. Let's make sure you know which ones are best for which jobs.
Conventional setup offers maximum control over the look of the finished product. It's low capacity makes it a setup better for smaller jobs.
HVLP (High Volume Low Pressure) is very versatile and portable, making it ideal for small and tight spaces.
The Hybrid setup offers a high degree of control that's suitable for applying a wide variety of products.
The most commonly used spray method, no surprise, is the Airless setup. Preferred by painters as a fast and economical installation method, it also creates very little overspray. This is best for large jobs that don't require a ton of precision.
Electrostatic application produces little to no over-spray or lost product, this is better for OEM paint jobs that are difficult (such as wrought iron or other fencing).
Download our equipment guide for a more in depth break down of each of these application methods.
Where Do I Get Painting Equipment For Your Finishes?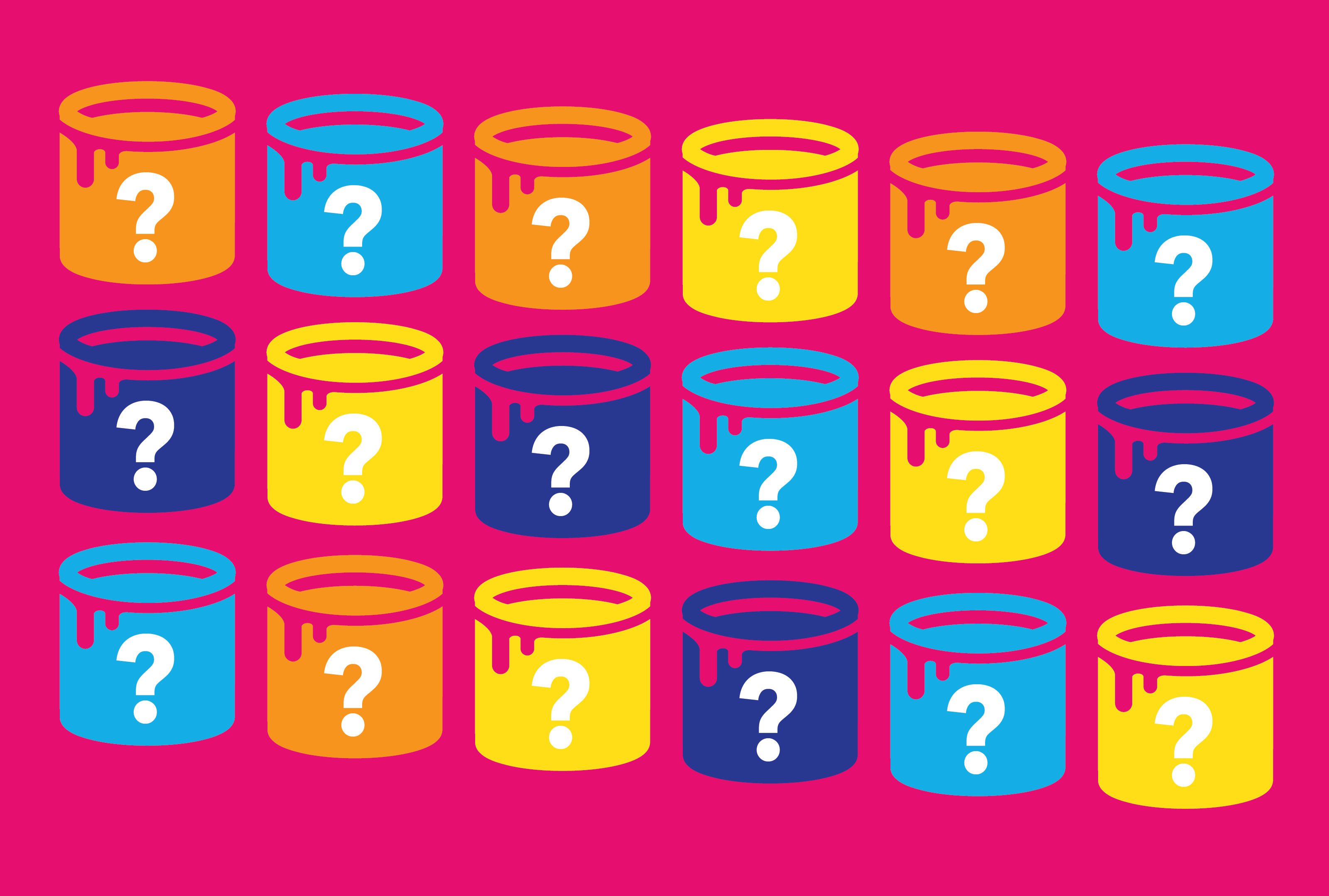 Not sure where to get the right professional painting equipment? Not sure what painting equipment you need?
Easy – once again, just check the finish application guides or give the manufacturer's customer service team a call. If they don't know, something is very very wrong and you probably shouldn't be using their products. We really recommend Binks equipment and you can usually find it here.
Most of Scuffmaster's finishes use conventional, airless or simply a roller for application. Follow our guides and make sure you have the right professional painting equipment and everything will go over smoothly – your finished product will be B-E-A-utiful.
Download our equipment guide for a more in depth break down of each of these application methods.