Environmentally Friendly Paint

Saving The Earth Part 2
In our last post about the importance of environmentally friendly paint we talked about how sustainability plays a role in saving the earth (and your projects). It's a slippery slope with VOC content and sustainability, so make sure you're up to speed. You can read our last post here, and more about VOC content here.
So what's next? You already chose products that are environmentally friendly because you love the earth, what more do you have to do? It's time to think about the future removal and/or versatility of the products you choose for your jobs.
Versatility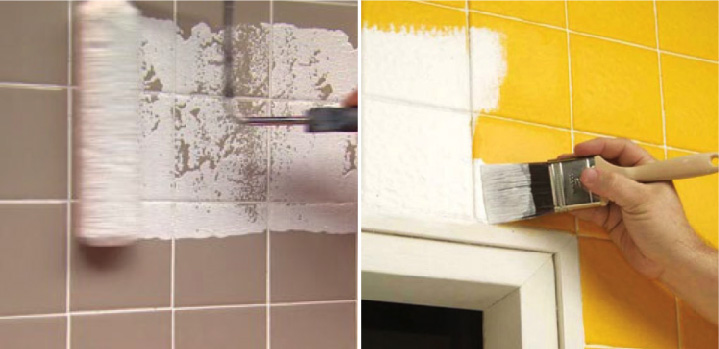 As styles and occupants change, painted surfaces are one of the easiest to update. Many products you could choose (tile, wallpaper, etc) require costly removal. Paint does not. There's no need for removal (often hazardous for the environment) and there's nothing to add to the landfills (score 3 for Mother Earth!). Simply choose a new paint and color and apply it over the previous coat. More often than not all that is required to repaint a space is light sanding and priming!
In situations where removing old tile, block or other built-ins is not an option, there are specialty coatings that can quickly modernize these surfaces without requiring their removal and disposal (score another for our Mother). Not only is this solution the best for the environment but it is also great news for your design budget and project timeline!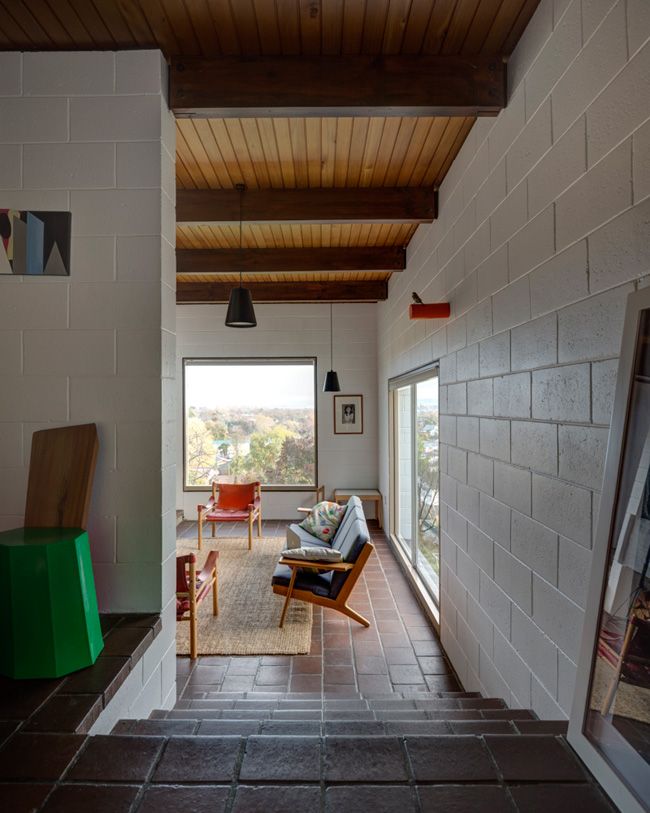 It's amazing what a little paint can do to completely transform and update a space. Environmentally friendly paint is the most versatile product you can specify for your jobs.
Designing With Mother Earth In Mind
Starting new projects can be overwhelming and today you have an almost unlimited amount of products you can choose from. We know how stressful it can be to find the perfect products for all of your spaces. However, we can't stress enough the importance of designing with the environment in mind. With LEED credits on the line, today's new designs are already greener than ever, but that doesn't mean we can't work even harder to protect this planet. Environmentally friendly paint can do a lot to help projects stay on budget, look fantastic, update old surfaces, and put a smile on Mother Earth's face.