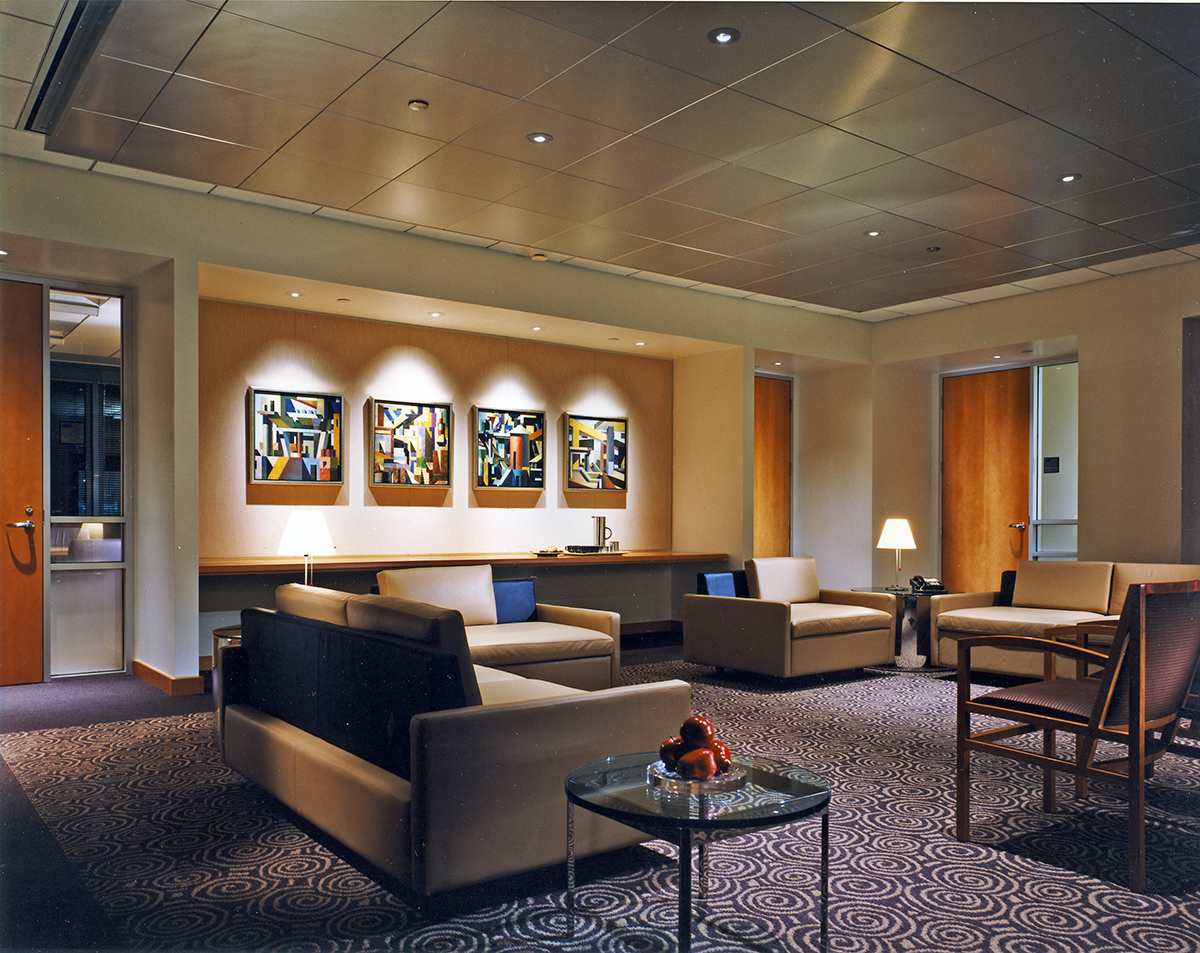 Recipe For Success: Metallic Paint in Commercial Interiors
Commercial interiors are more than white walls, fiddle leaf figs and re-pins on Pinterest. They take your blood sweat and tears to achieve perfection (or your client's idea of perfection). Our favorite commercial interior designs pack a punch with metallic paint. Scroll through to see some convincing reasons why you should choose to put metallic paint in commercial interiors.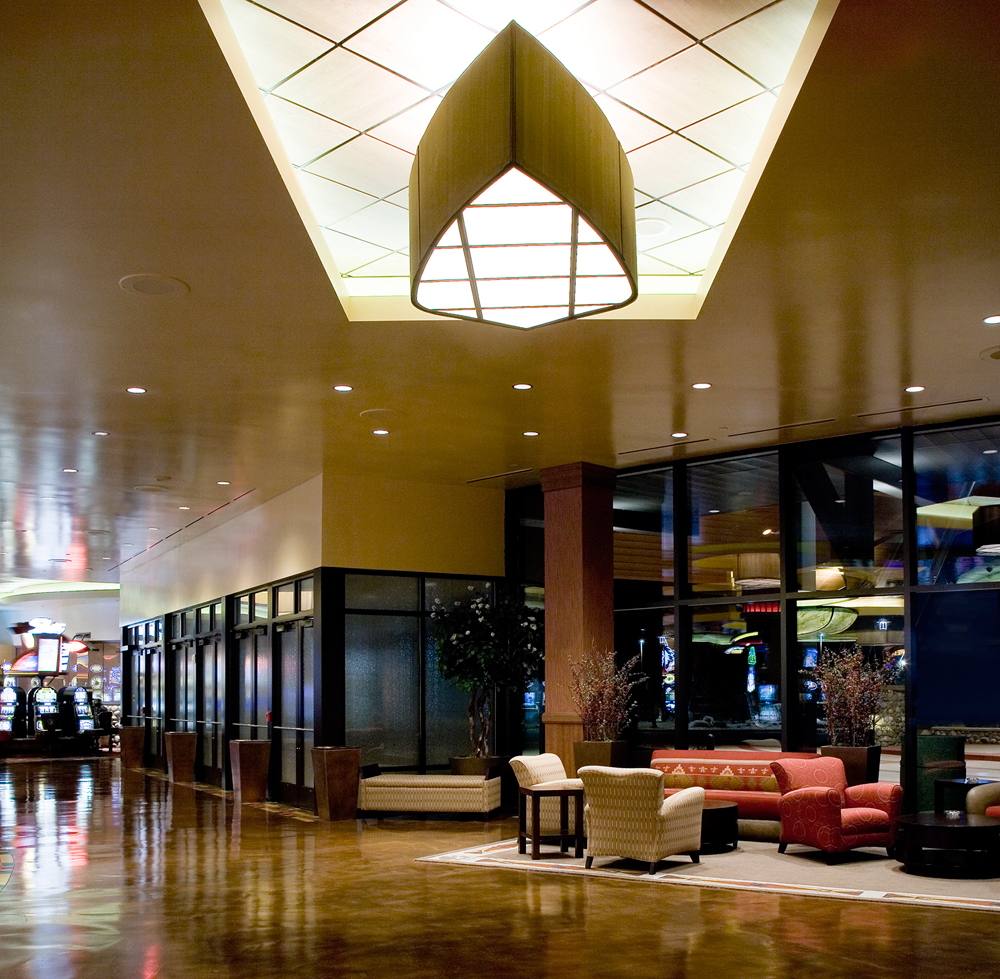 Metallic Paints In Commercial Interiors
Metallic paints in commercial design are a recipe for success. Timeless and elegant or bold and trendy; Metallics can make as much or as little a statement that your commercial designs need. Check out some of our favorite designs featuring metallic elements.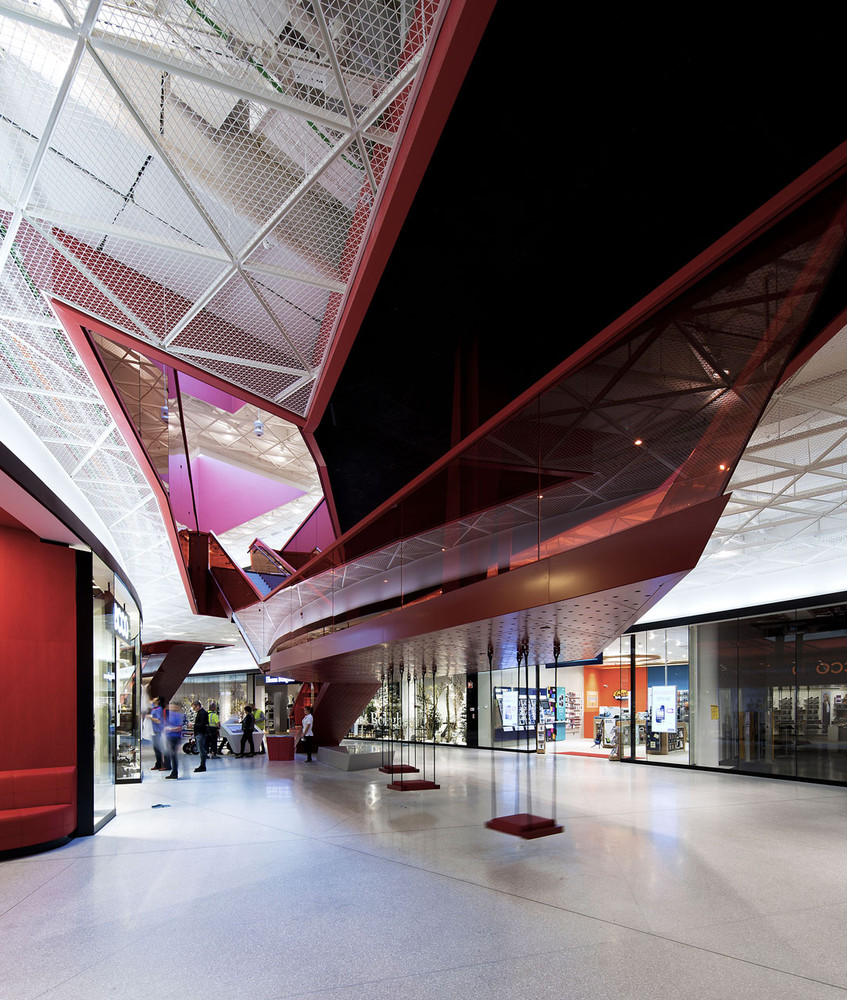 Metallic paints can fit in with your designs or stand out as much as you need. From covering all walls in beautiful metallic paint to selecting a few accent walls or architectural features, there's a place in nearly every project for a metallic paint. Need something a little unexpected? Don't stop at the walls, try a metallic finish on the ceiling for a unique touch.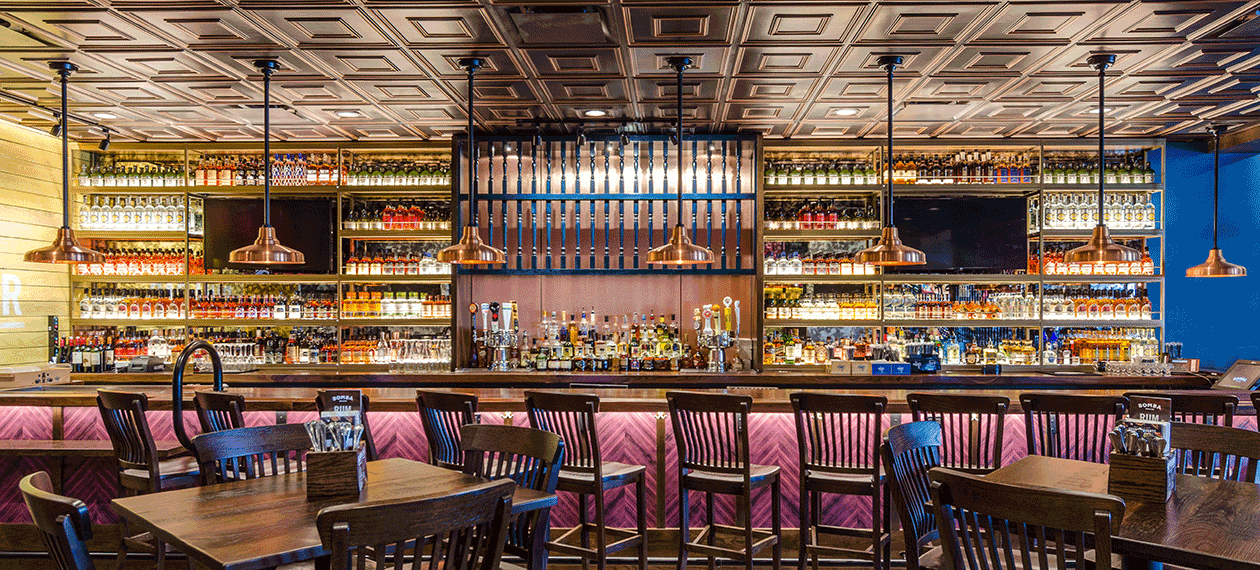 Pair your metallic walls with a metallic ceiling and metallic finishings like pendant lighting and shelving!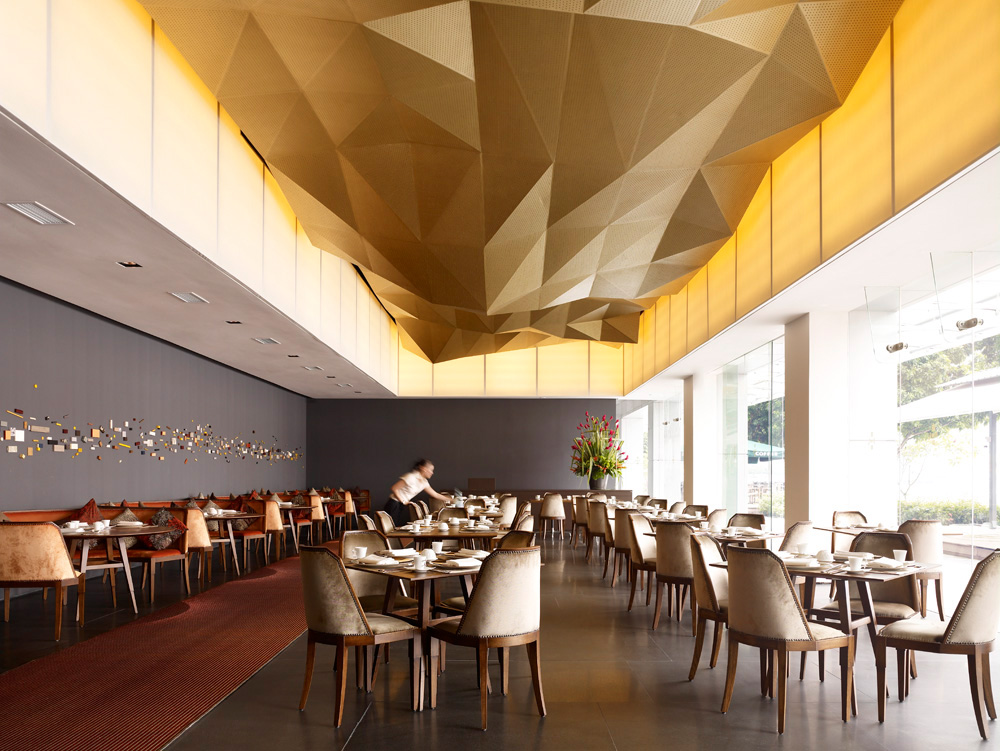 Metallic paints pack an extra punch in commercial interior designs where eggshells would fall flat (literally). This is one of the many benefits of specifying a specialty paint like a metallic finish. Add dimension and flair to your designs with a metallic paint that would catch anyone's eye.
Get Ideas For Your Commercial Designs
Think your commercial interior design could use a metallic paint? We think so too. Check out our lookbook on designing commercial interiors with metallic paint below, or check out our finishes to find beautiful metallic finishes in a huge range of colors here!