Met Gala History
Fashion has long influenced architecture and design. This is never more apparent than fashion's biggest night on the first Monday in May every year: The Met Gala.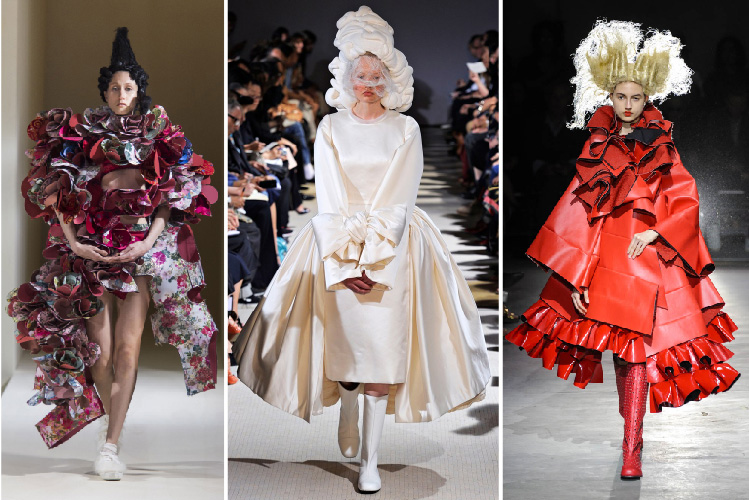 This year's Met was a historic one. It is the first time the gala and exhibit have focused on one living designer since it focused on Yves Saint Laurent in 1983. Comme Des Garçons designer Rei Kawakubo is this year's theme and exhibition, and is considered the world's most important and influential designer of the moment, re-defining the aesthetics of our time.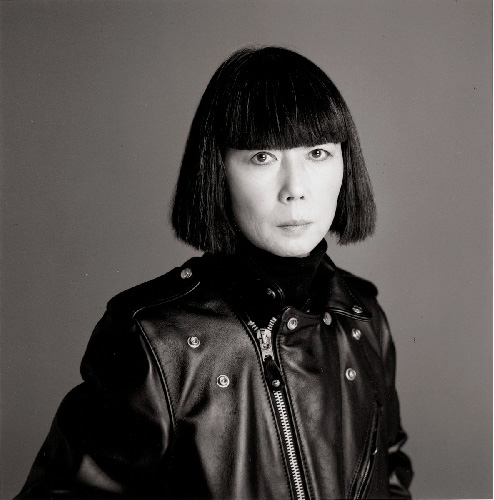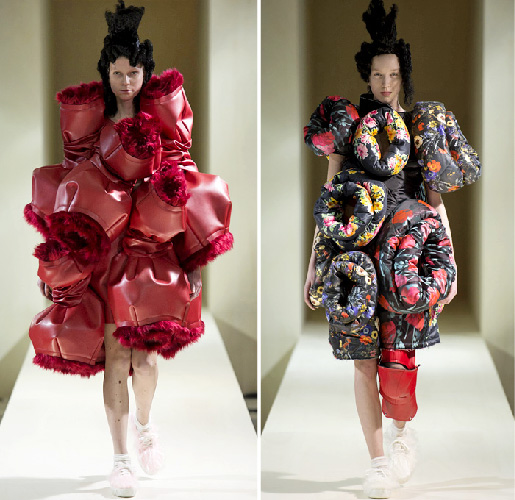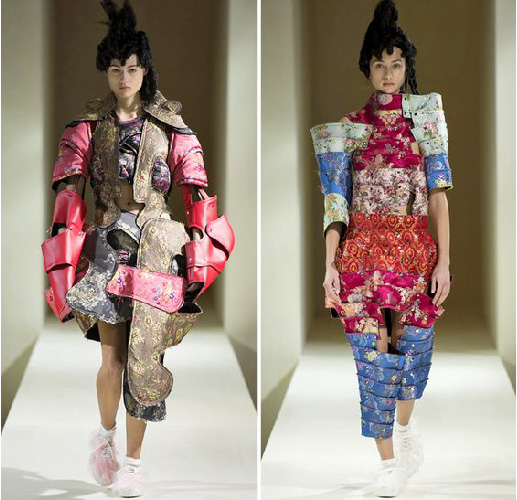 This themed ball sets the trends for fashion, design and architecture for years to come. From color palettes, patterns, clean lines and structural elements, this elite gala could greatly influence your interior designs.
Met Gala Through The Years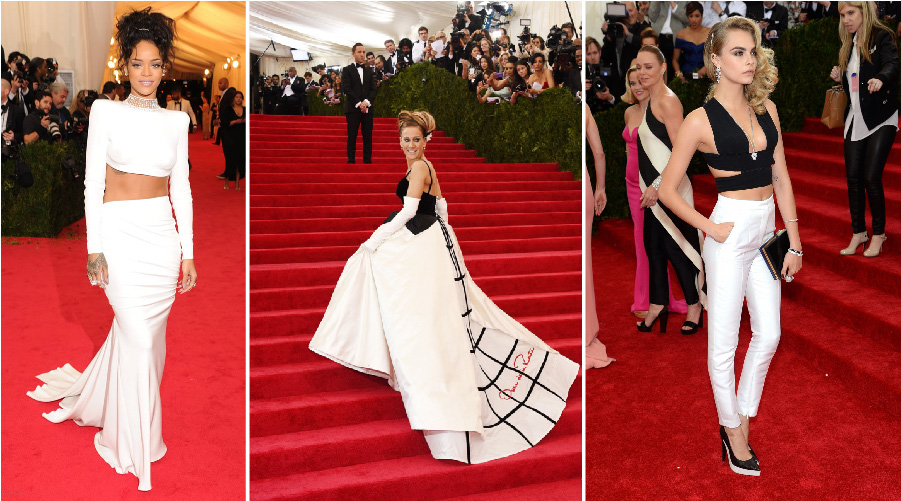 Let's take a look at some of the most iconic, influential, and just straight up weird designs throughout some of the years of the Met Gala.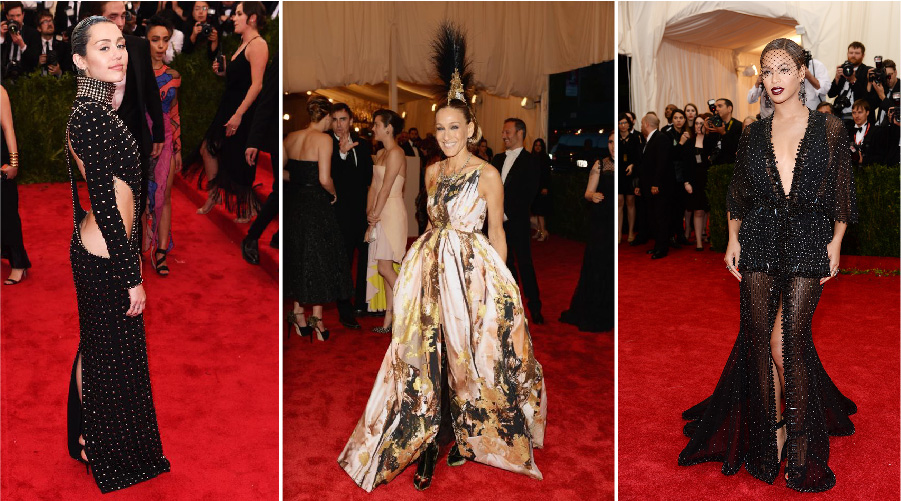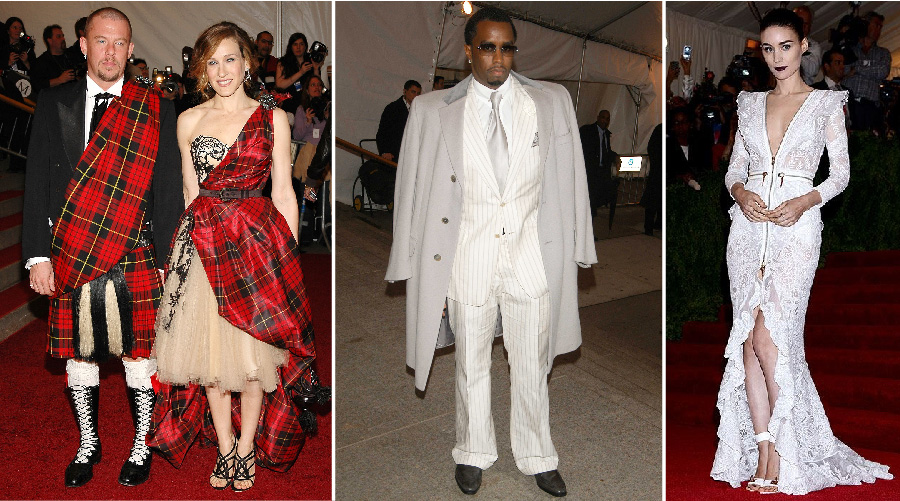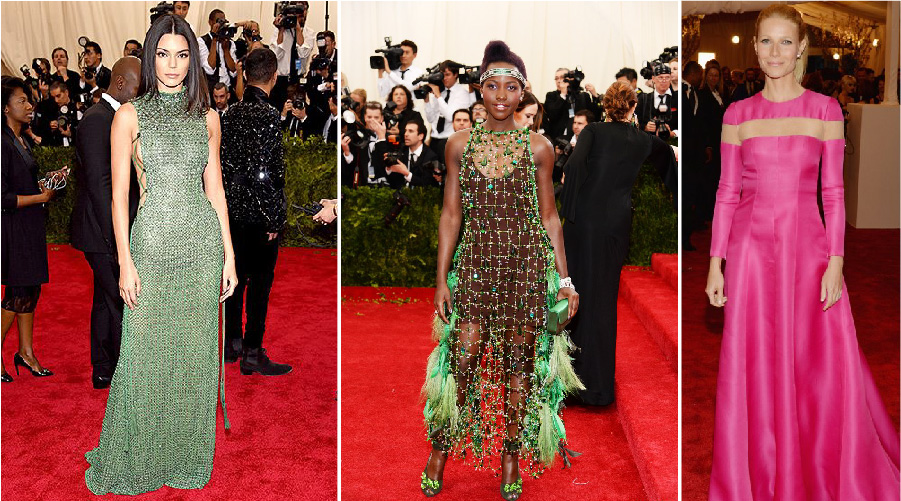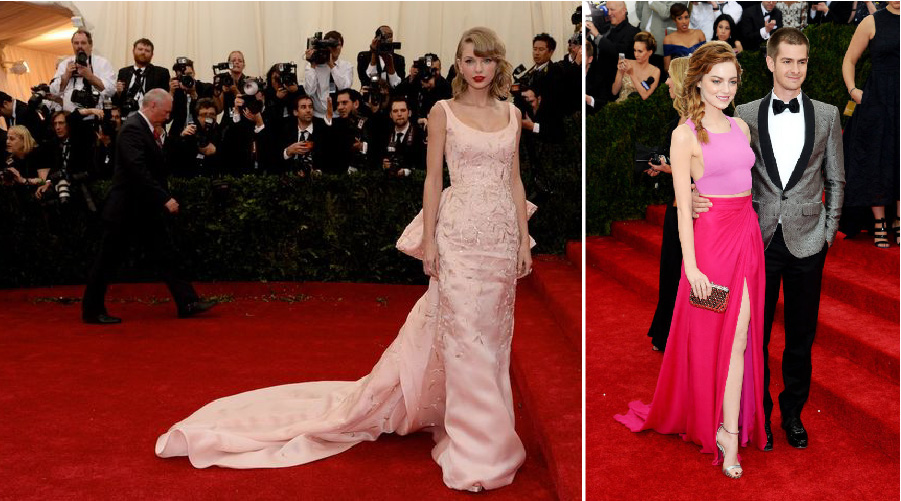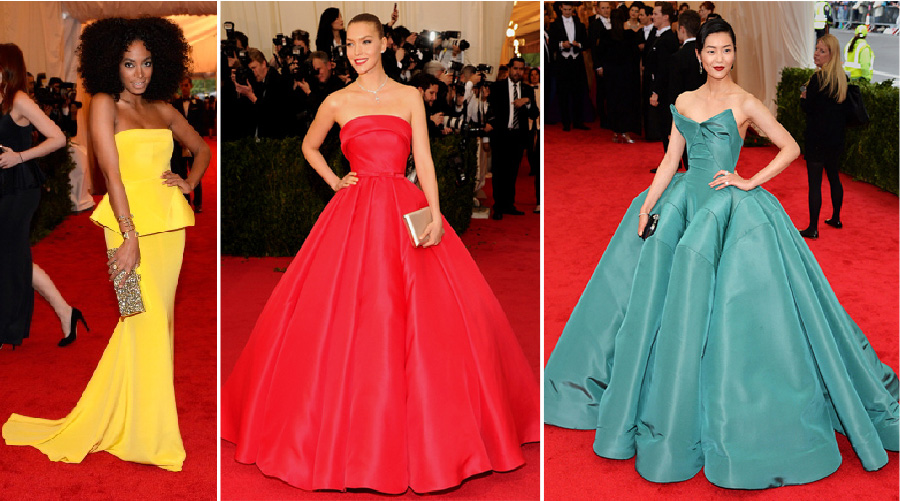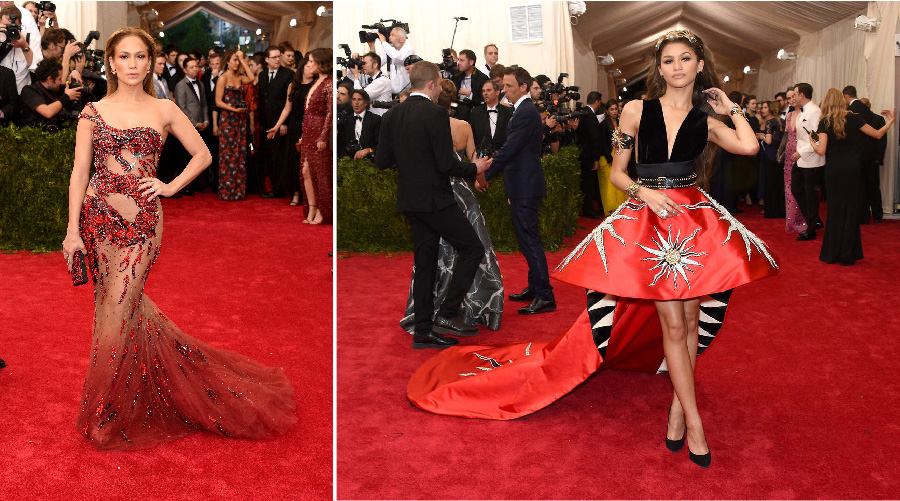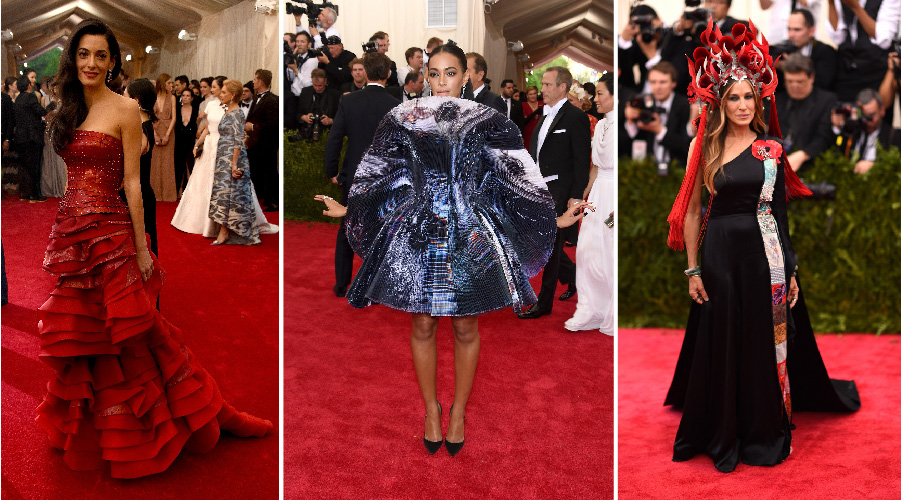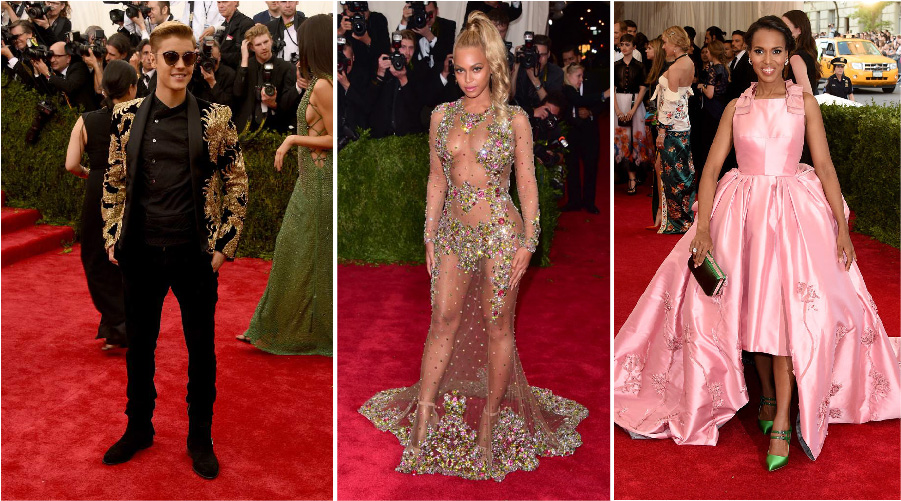 2016 Metallics At The Met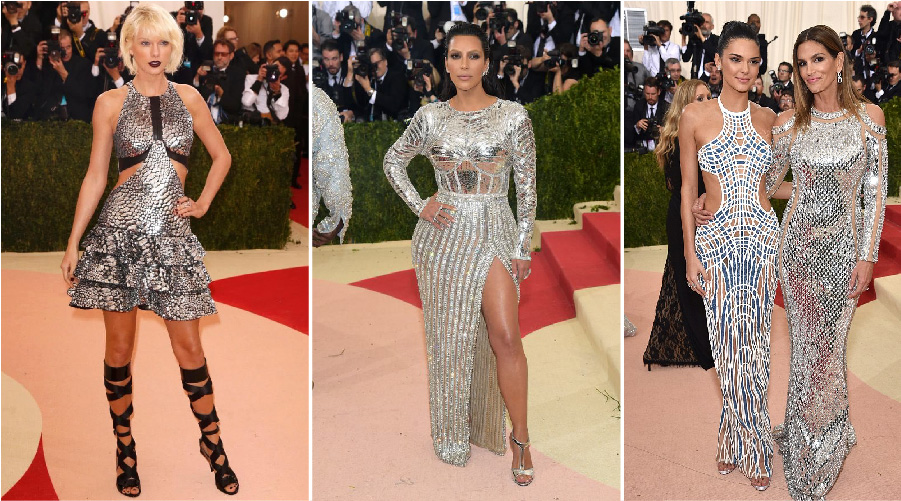 Last year's Manus x Machina: Fashion in an Age of Technology theme was talked about heavily here at Scuffmaster. The attendees very heavily leaned toward metallic looks for fashion's biggest night in 2016, and our metallic finishes quickly became talk of the town. Though metallic paint is certainly not a new idea (hello, Solid Metal has been huge for 20 years!), we definitely saw an uptick in popularity from it!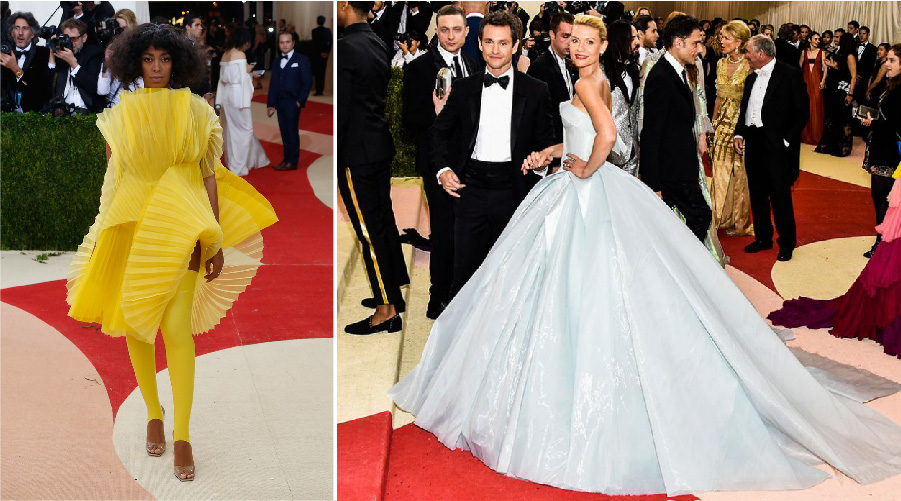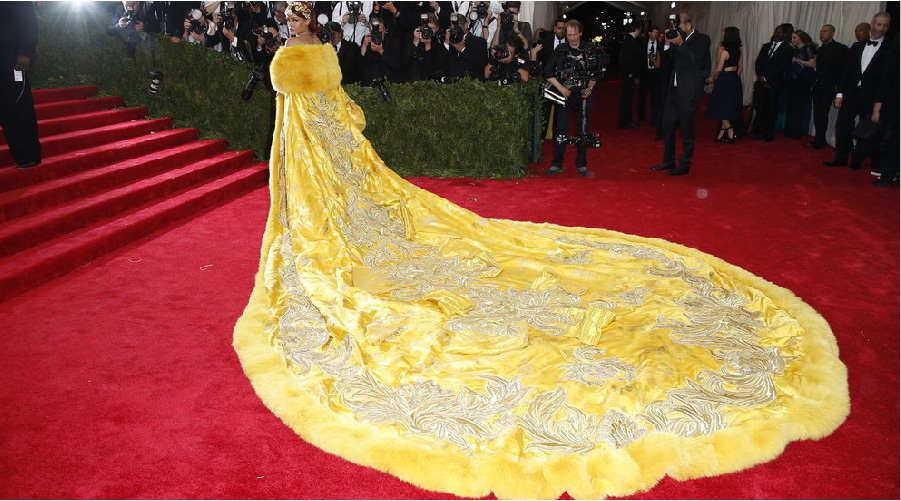 2017 Comme Des Garçons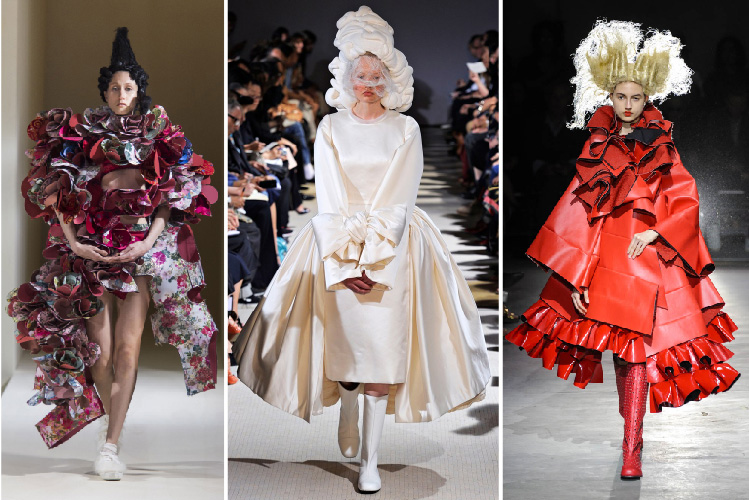 2017's Comme Des Garçons was perhaps the trickiest theme to nail to date, and saw many celebs straight up ignoring it. Let's look at some who really nailed the look.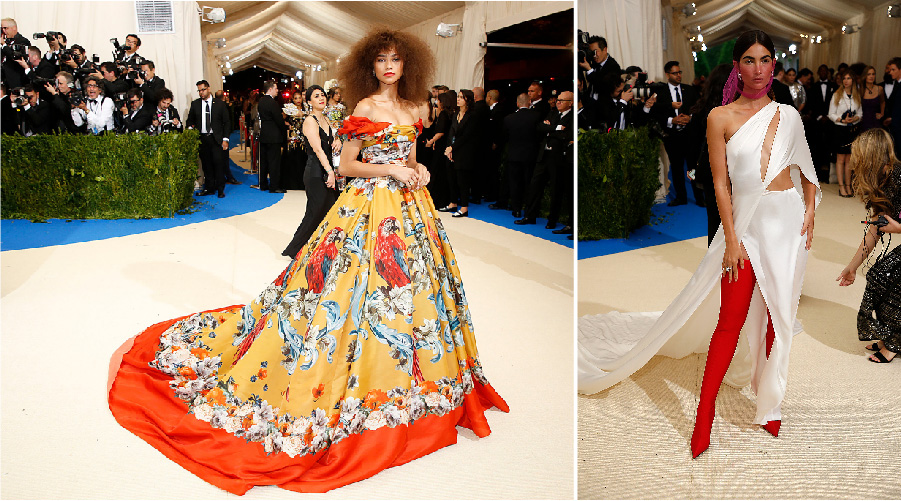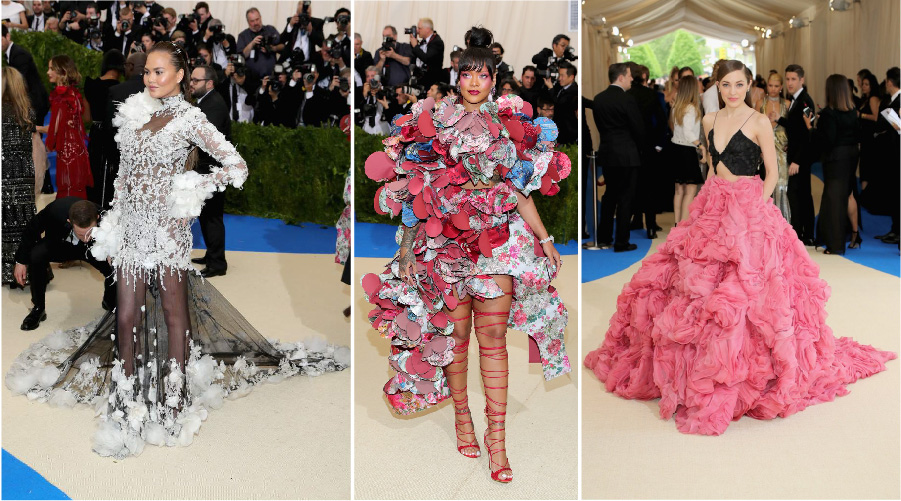 We LOVE the combination of colors, textures, and structural elements in Rihanna's look.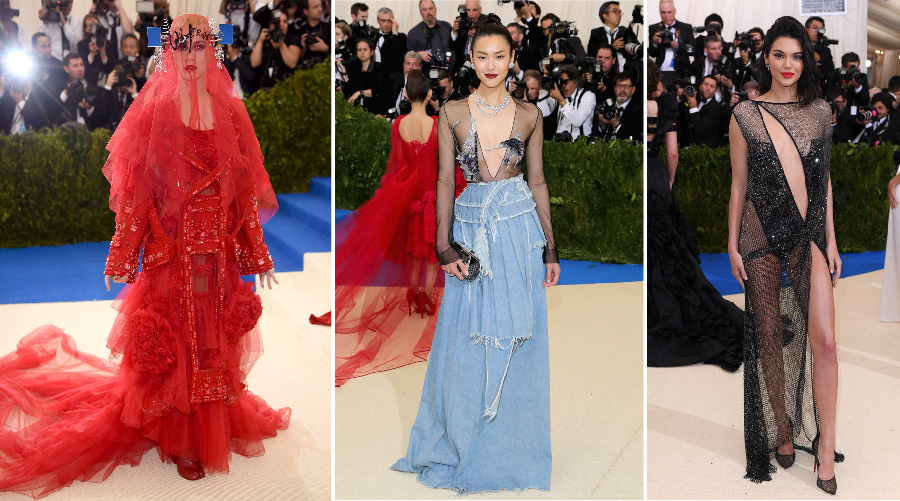 Kendall Jenner and Bella Hadid had this year's most daring looks.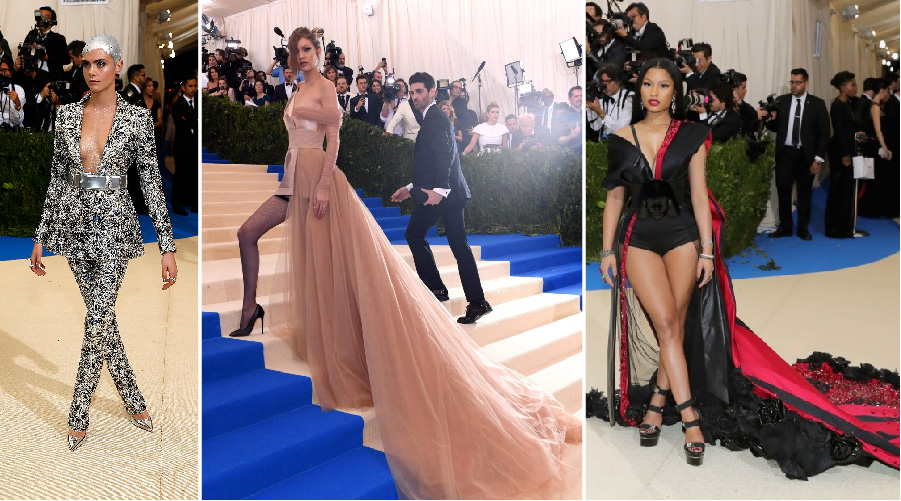 Some of those were pretty crazy! While this very clearly isn't a fashion blog, I think it's important to note the effect that fashion has on our industry. No doubt these colors, patterns, textures and structural lines will play big roles in our architecture decisions, paint palettes and design schemes throughout the year.
Color Palette
Color palettes are perhaps one of the biggest ways fashion influences interior design and architecture. This is why you'll see so many color giants matching colors to designs seen on the runway! From the trusted cool silver metallics to the blush tone sweeping the world, these are our top picks for a Met Gala inspired color palette.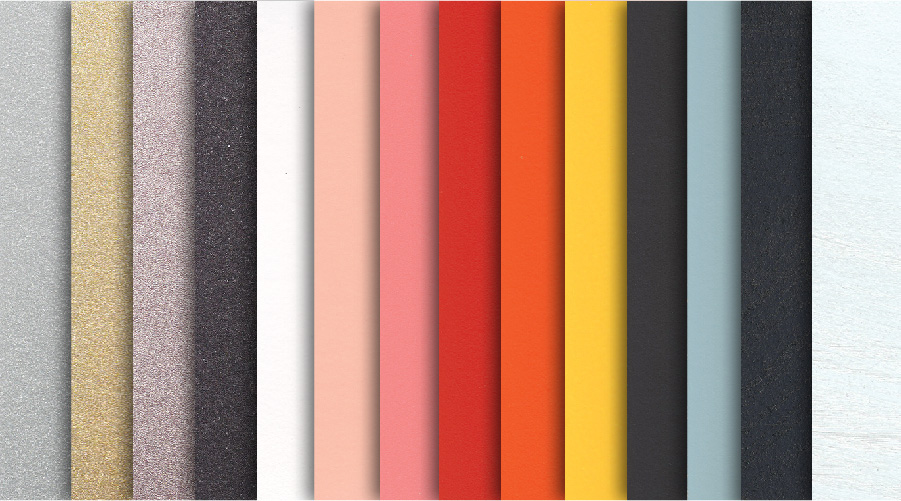 Architecture
What's your favorite way the runway has influenced architecture and design? We assembled some of our favorite examples of architecture that have similar structural elements to this year's Met Gala Comme Des Garçons theme for inspiration! Download the lookbook right here.