Designing With Pearl Paint
Designing with pearl paints can add an unexpected element to your spaces that other products such as wall covering or eggshell paints can't. Pearl paints, depending on the product, can also offer other benefits that metallic paints cannot. Let's explore the benefits.
Download our Designing With Pearl Paints Look Book.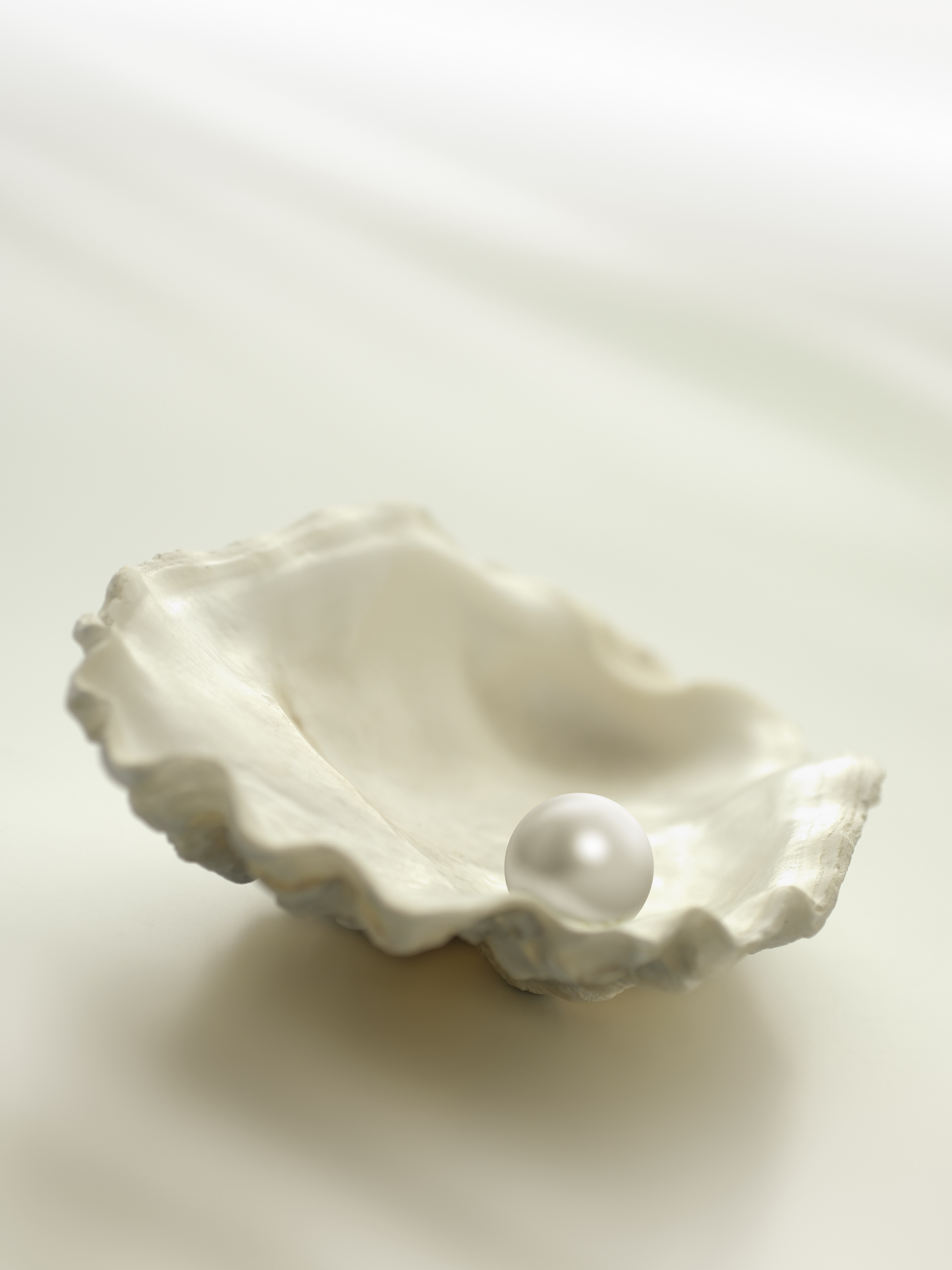 Why Would You Choose a Pearl Paint?
If you're looking for a finish that adds a little something extra in your space that an eggshell or wall covering simply can't achieve, a pearl paint may be the answer for you. Pearl finishes play beautifully with lighting elements, adding special features to your walls when eggshells and wall covering wouldn't. Often times metallic paints can't get as vivid as pearl paints and certainly can't get very light either. If you're looking for a pure white but want to up the sophistication with your lighting elements, a pearl finish may be a great option for you. If you're looking for a vibrant corporate color to up the branding in your space you may also find that the pearl paints can meet that need as well.
Pearl finishes add a level of sophistication and sparkle to your designs without overpowering your spaces. Added bonus, they also are the cleanable and durable option when high traffic solutions are being considered.
Added Benefits of Pearl Finishes
Because pearl finishes often require a protective clear top coat they tend to be more cleanable and durable (like this smooth pearl finish), saving you, your firm and your client money and headaches.
Usually a more subtle and sophisticated appearance than metallic paints or decorative wall coverings, pearls can fit in with more designs without becoming overpowering.

Recap
Why would you choose a pearl paint?
Looking for a decorative finish that sparkles, but need a vivid or light color
Need a cleanable and durable solution
Looking for a wall solution that accentuates directional lighting
Don't want a finish that will take over the space
Need a finish that makes a statement, but isn't overpowering
Wall covering can't reach the aesthetic you are looking for
Metallic finishes feel too cold or heavy for the space you're designing
Don't have the budget for wall covering
Download our Designing With Pearl Paints Look Book below!