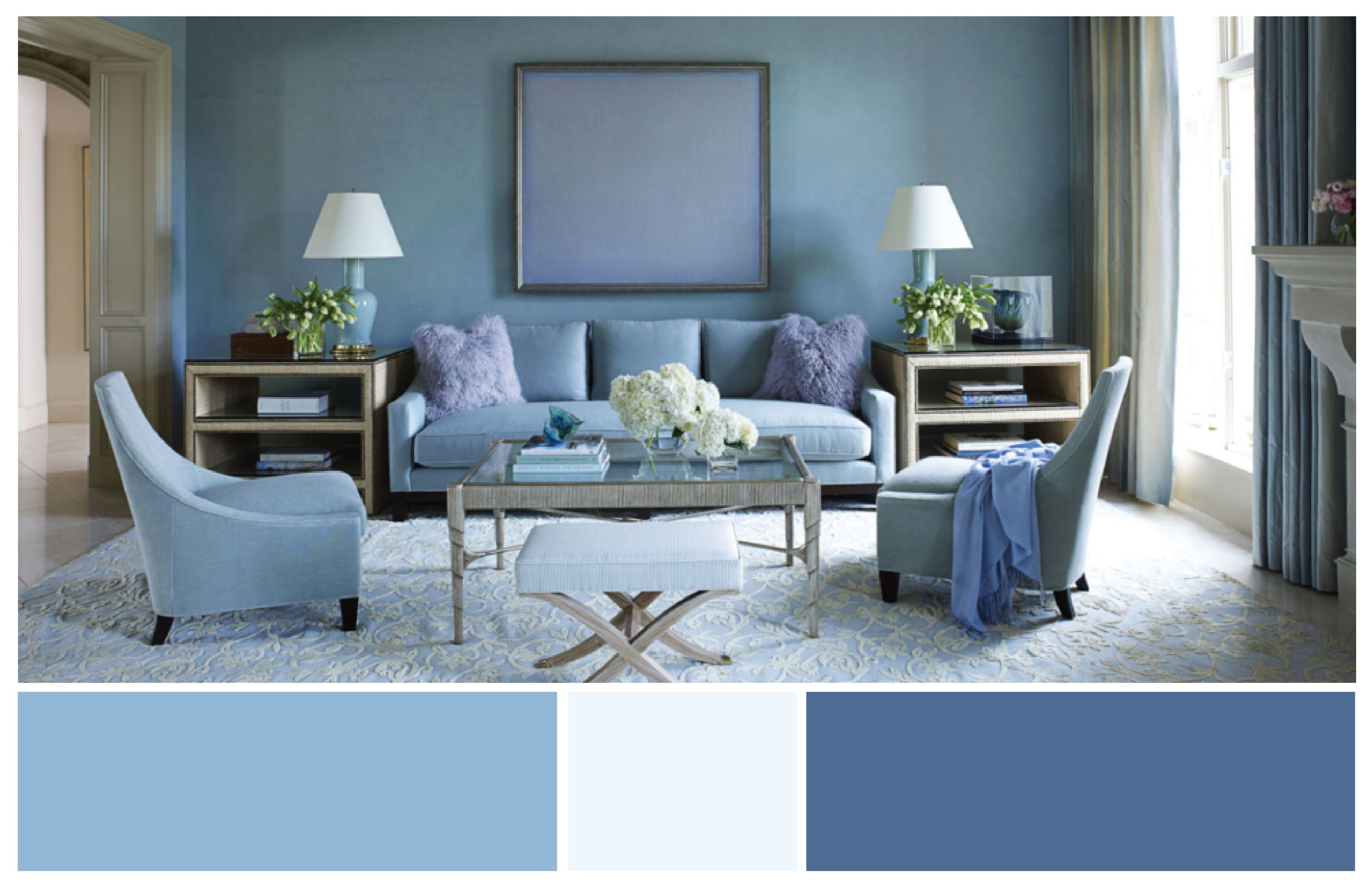 Seasons come and go, and with them, the "it" colors of the moment. (You can see more of our thoughts on 'color of the year' and such here.) We like to find trending colors that can last awhile, so your designs can live on walls without feeling dated 3 months later.
Get our free Fall '16 Interiors LookBook here!
We're constantly watching color trends across the globe. From interiors to fashion to technology to Pantone's color report, we have an eye on it all. Scroll through to see our favorite current trending paint colors to splash on your walls for fall 2016 and beyond.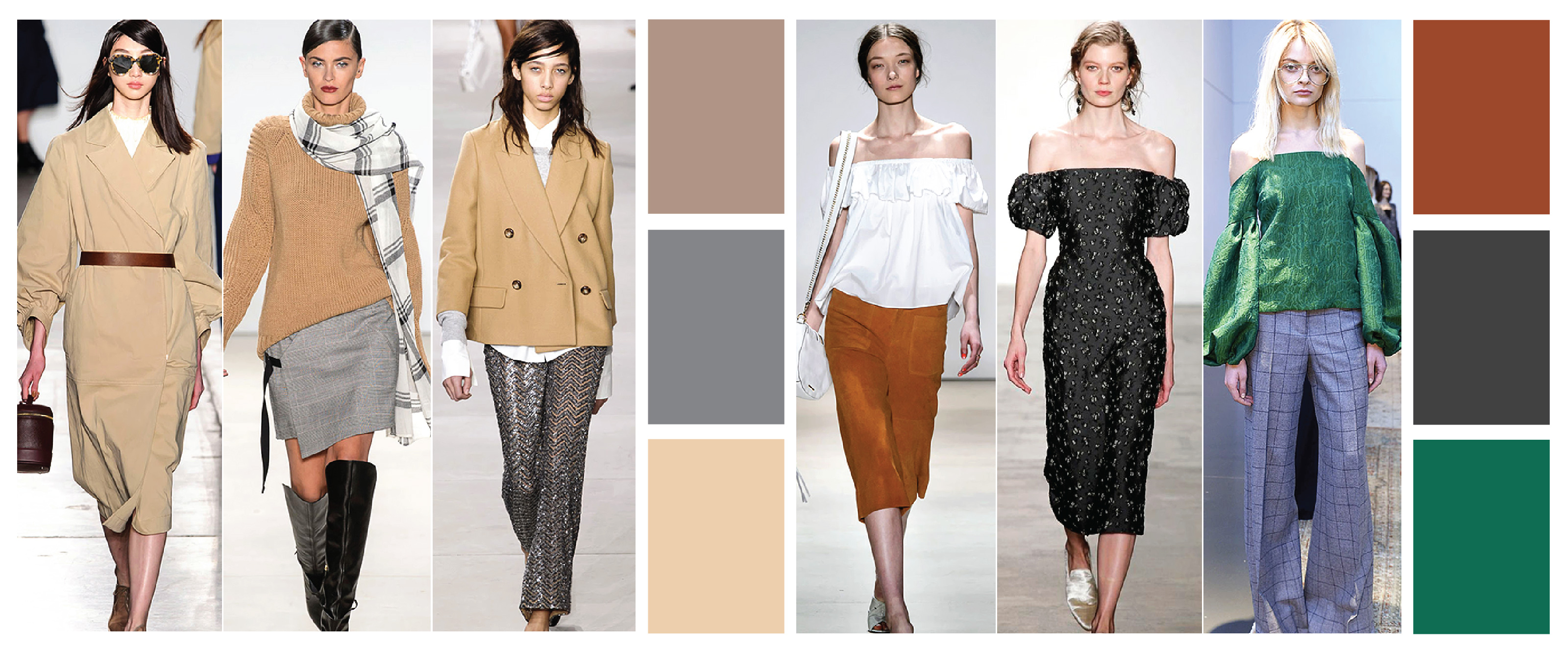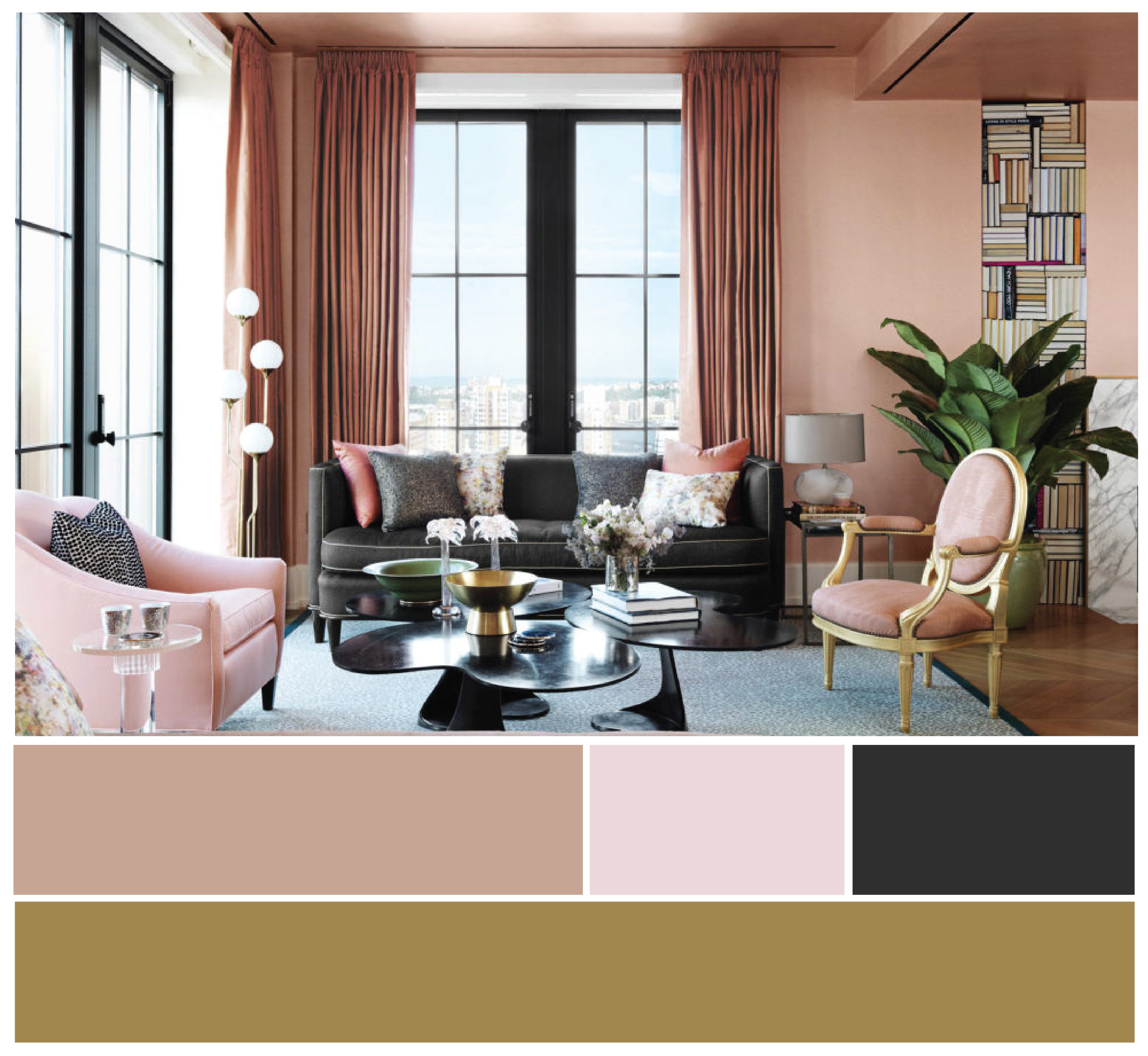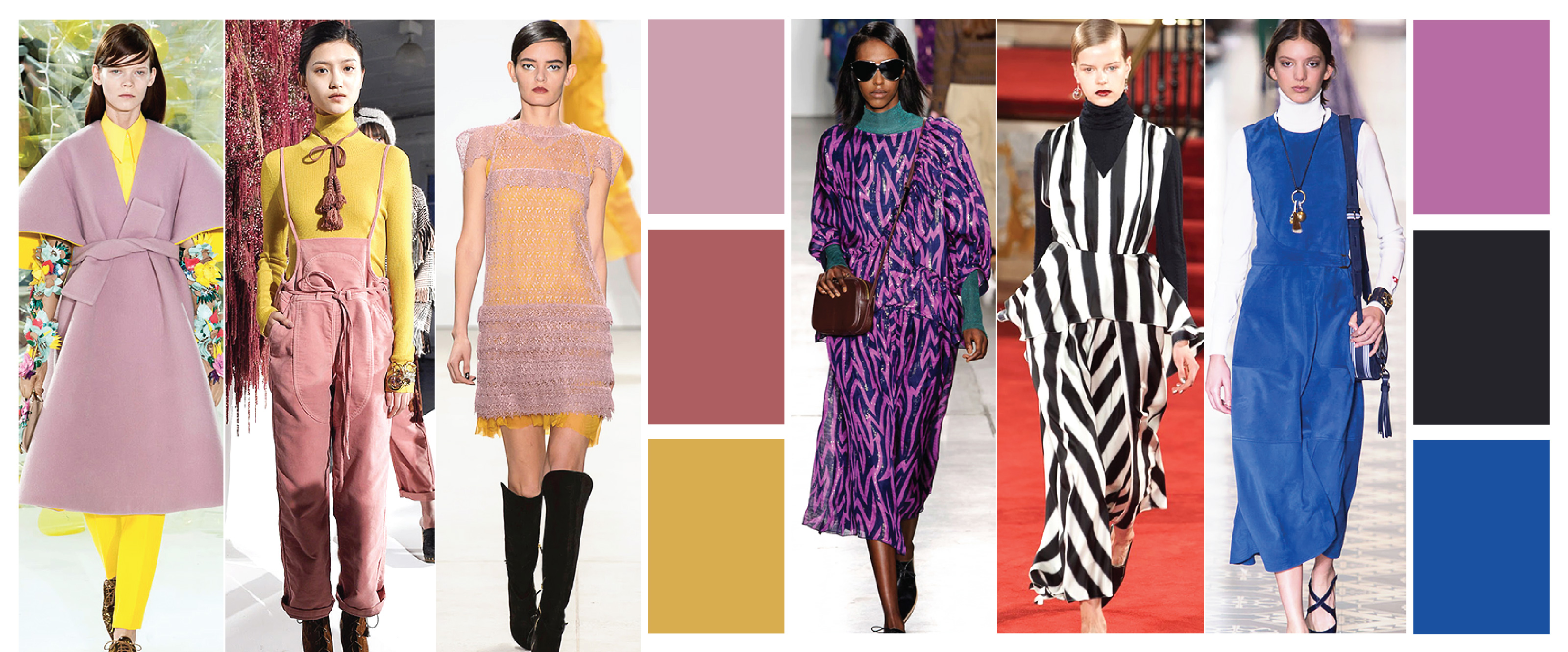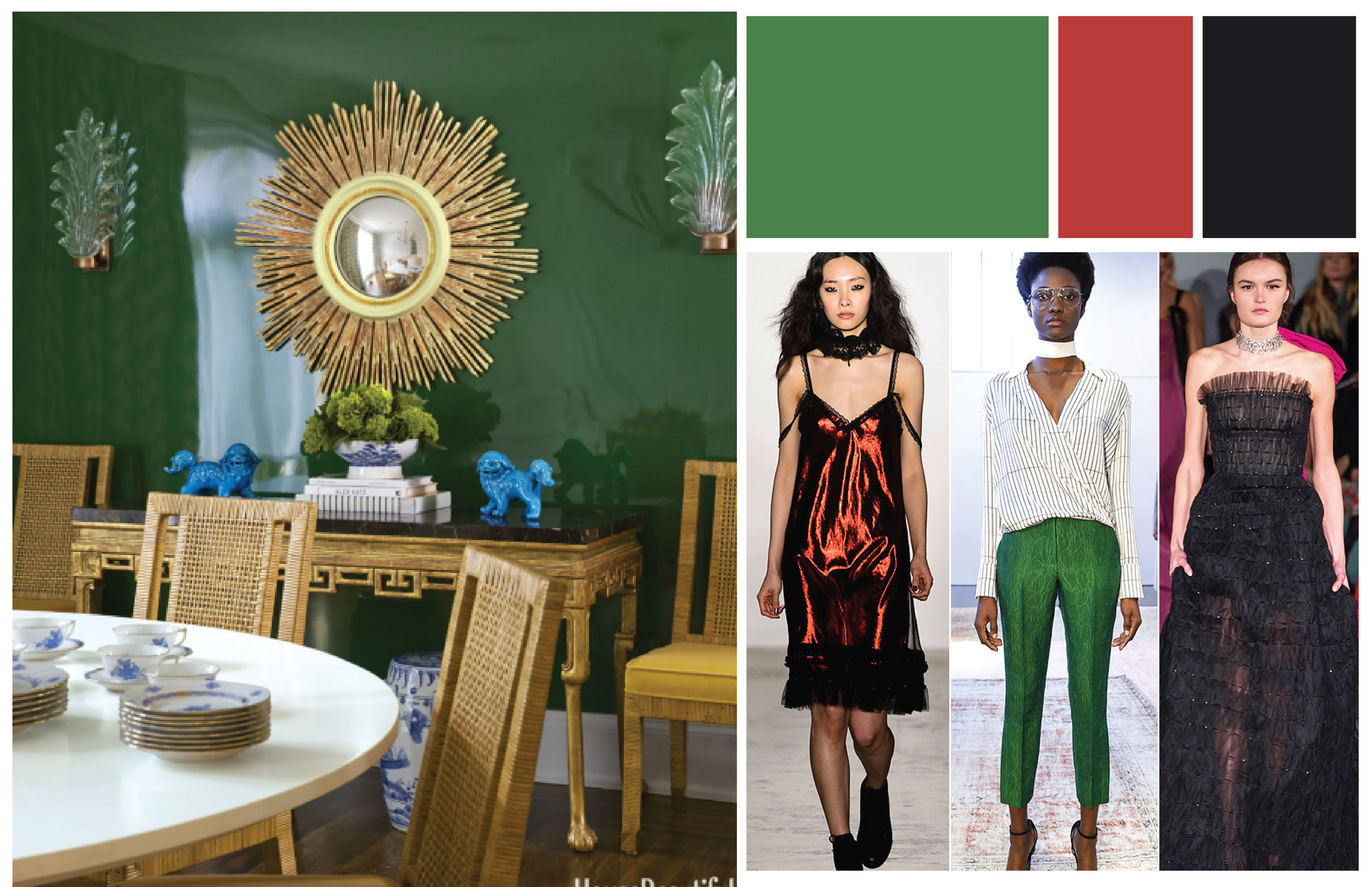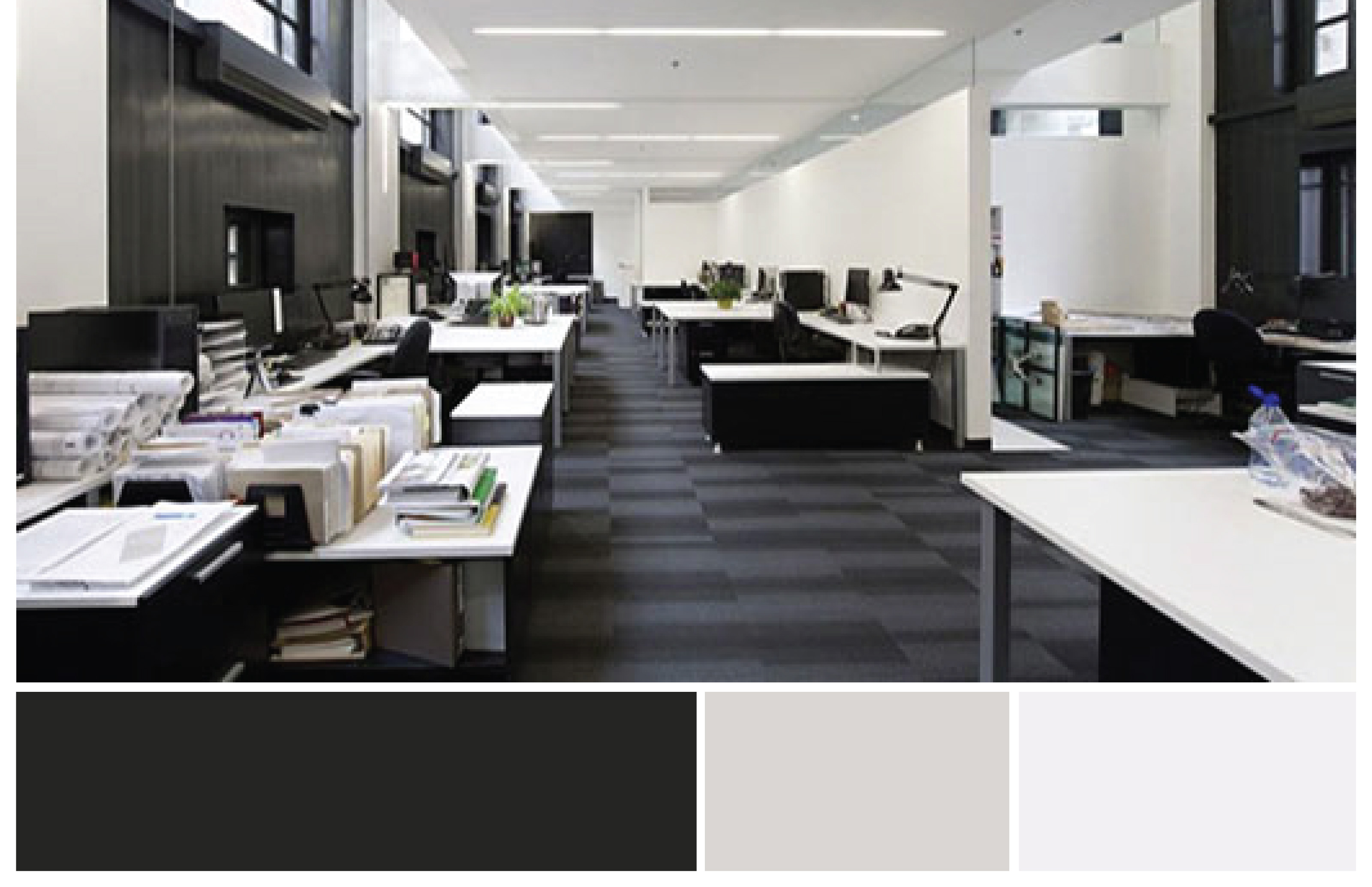 Not sure how to use these in your commercial designs? Download our free Fall '16 Interiors LookBook below!