Cats + Architecture
Paint tips and roller covers aren't for everybody, sometimes we just need to take a break! If there's one thing that we've found to cheer us up, it's definitely animals. That got us thinking about cats (hello, internet!). Enjoy these lol-worthy images of cats and architecture together at last!
Cathedral Cats 😺
Have you heard of cathedral cats? It's a thing, I promise (there's even a book). In England (and probably elsewhere) cathedral cats are a very common occurrence. Usually, each cathedral has a cat that lives in the cathedral and wanders around, greeting guests and lounging in the gift shop. How cuuuute!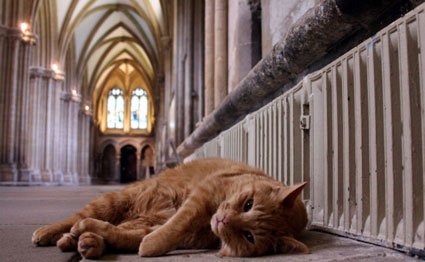 This is Louis who is "mouser-in-chief" at Wells Cathedral in Southwest England.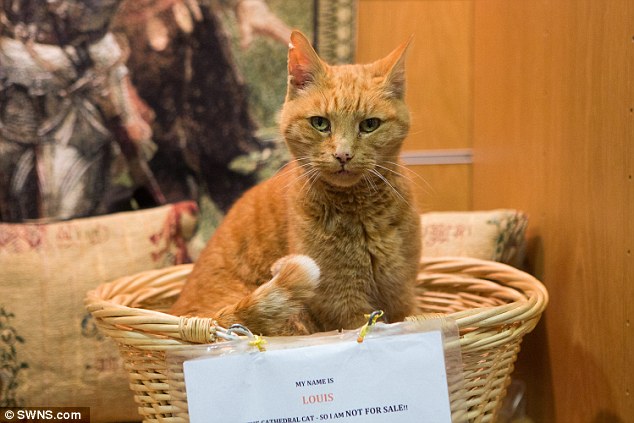 Architects Design Cat Houses (Seriously) 😻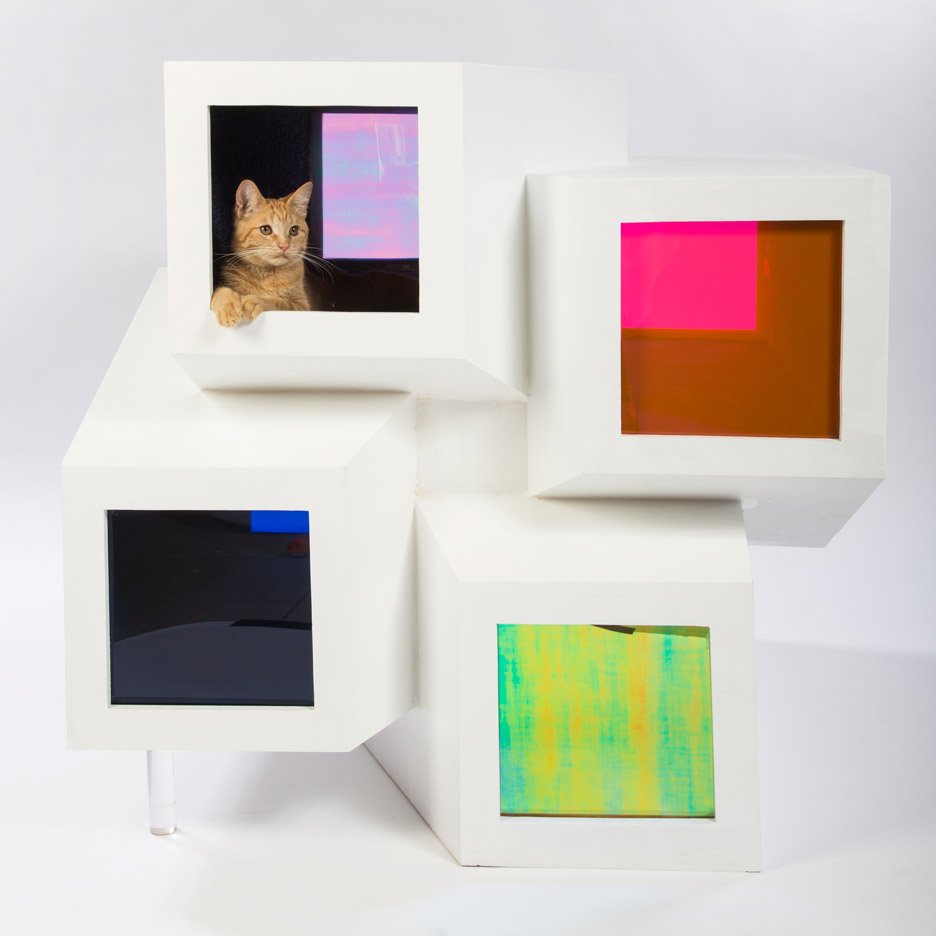 These cat houses designed by esteemed architects are *so cool*. I seriously hope your cats don't see this and get cat jealous over "who has a better house". Next thing you know your cat will be surfing insta talking about how Mittens down the road has such a better life than her omg AND she gets fresh salmon.
Cardboard Landmark Architecture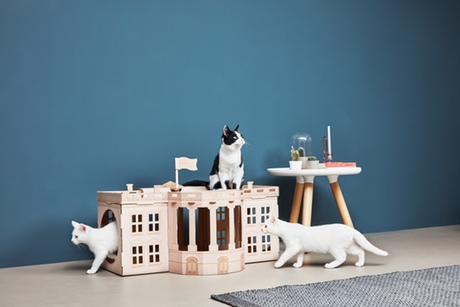 Check out these miniature cardboard versions of landmark architecture for cats to play in. From the White House to the Kremlin to the Eiffel Tower, these are pretty cute.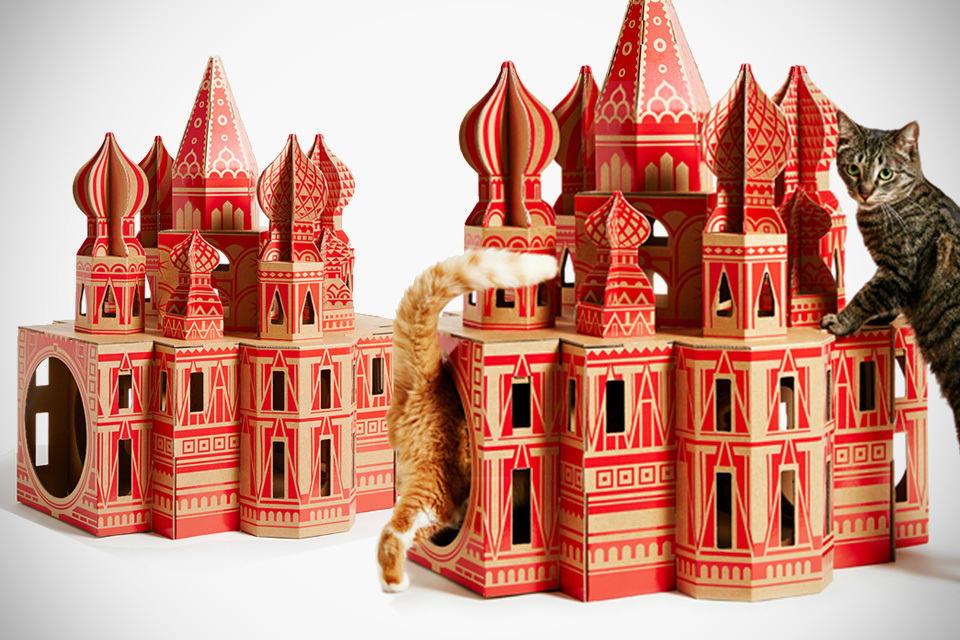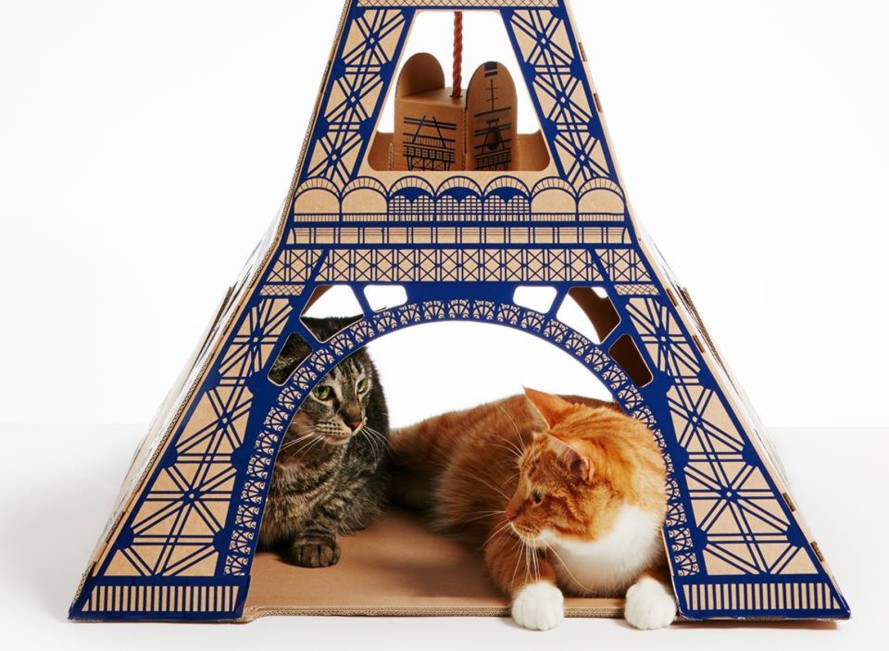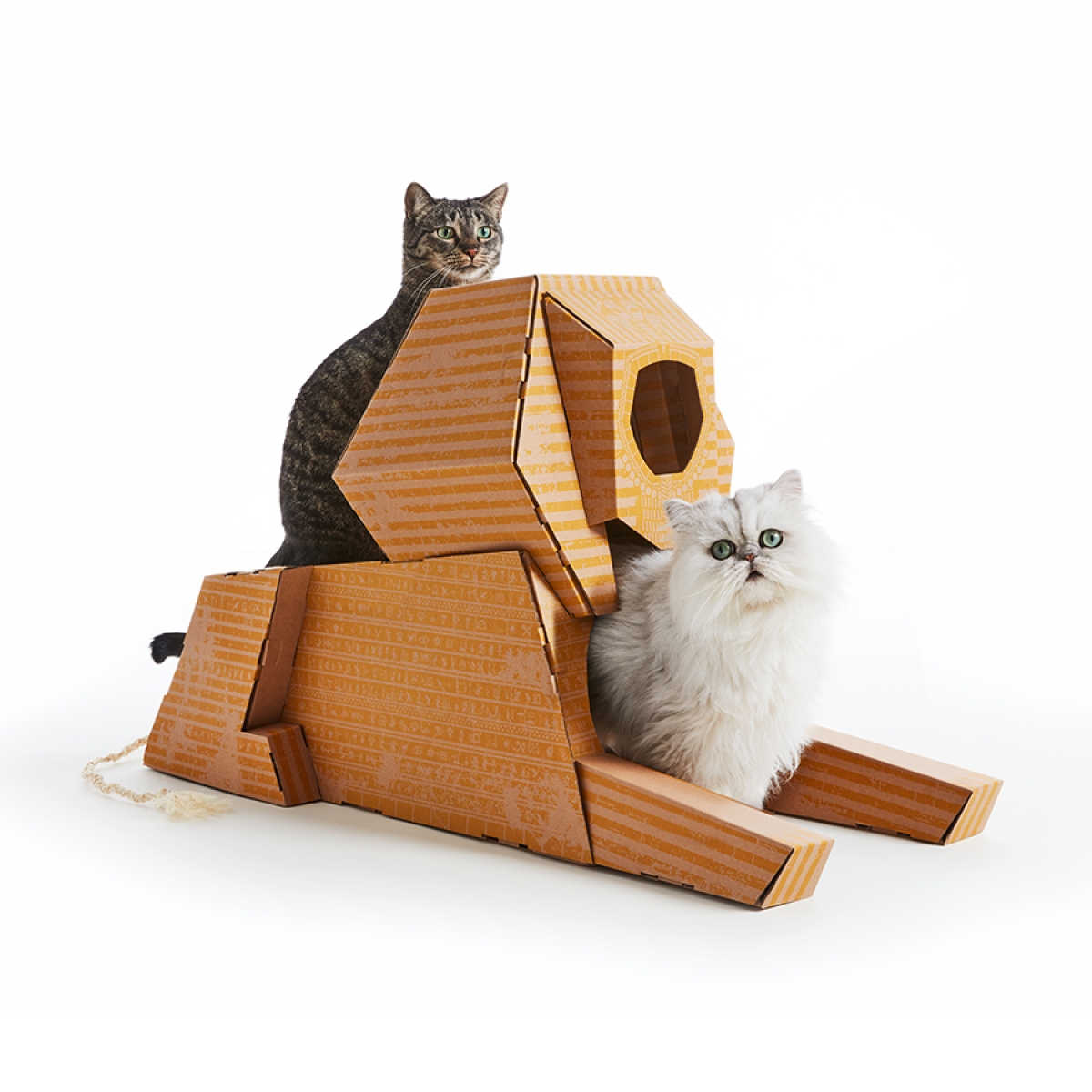 Cat Shaped Architecture 😹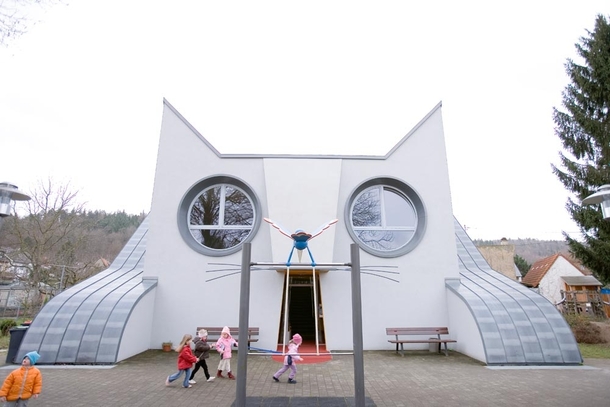 I couldn't believe that there was actually existing architecture resembling a cat, but then again, why would I be surprised?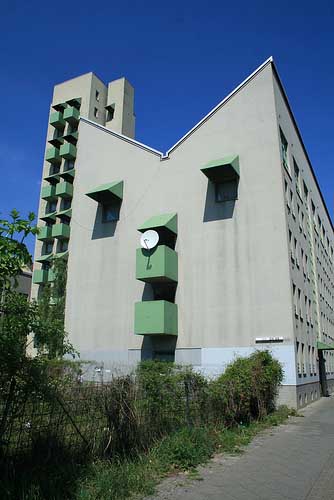 Of course we can't forget about the Sphinx. 😉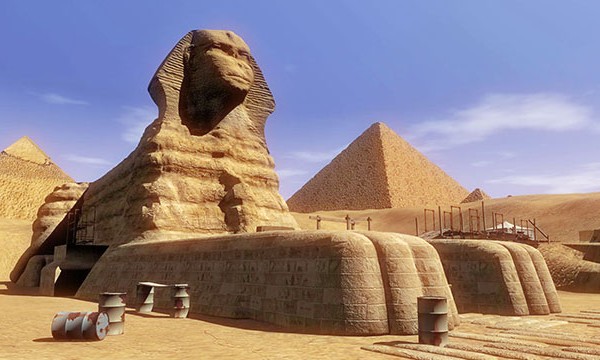 Cat Cafes 😻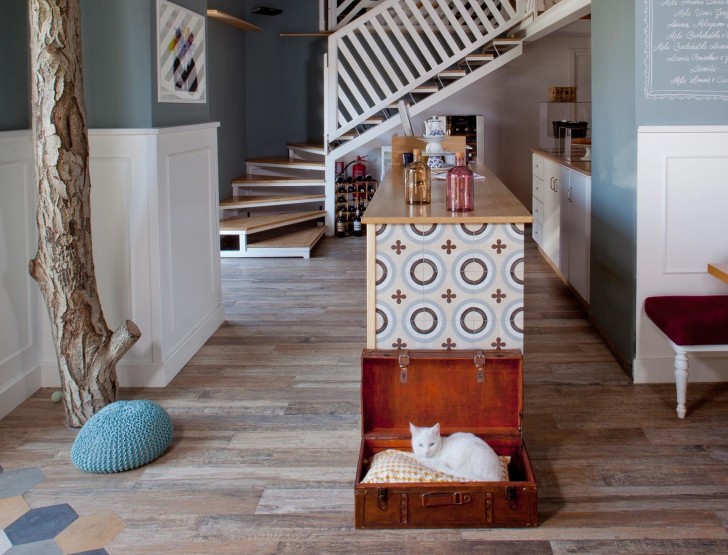 Cat cafes (and animal cafes in general) are big in Japan, and they're making their way across the globe! Check out this architecture for some of the first cat cafes in the US and one whimsical cat cafe in Rome!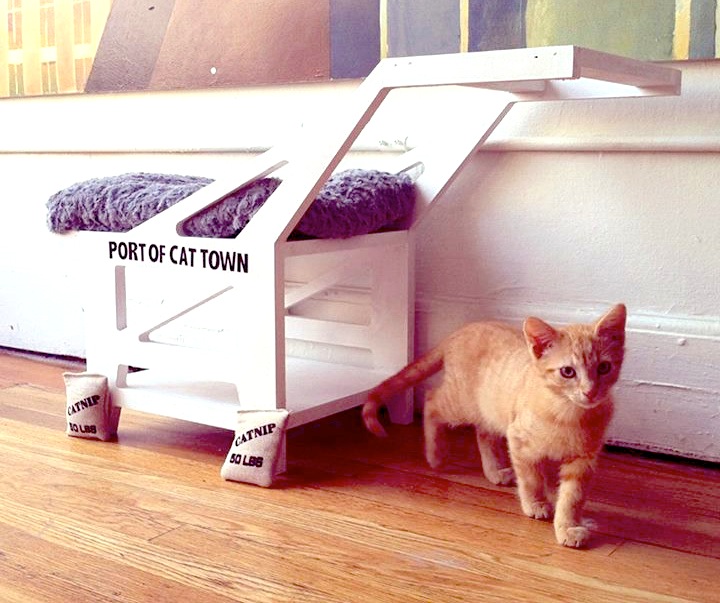 Cat Veterinary Clinics 🙀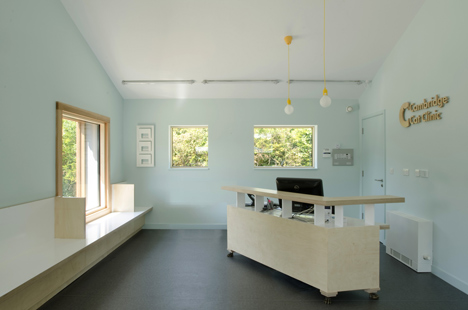 A little less 'lol' but still relevant! Check out these cat clinics designed to take care of your closest feline friends.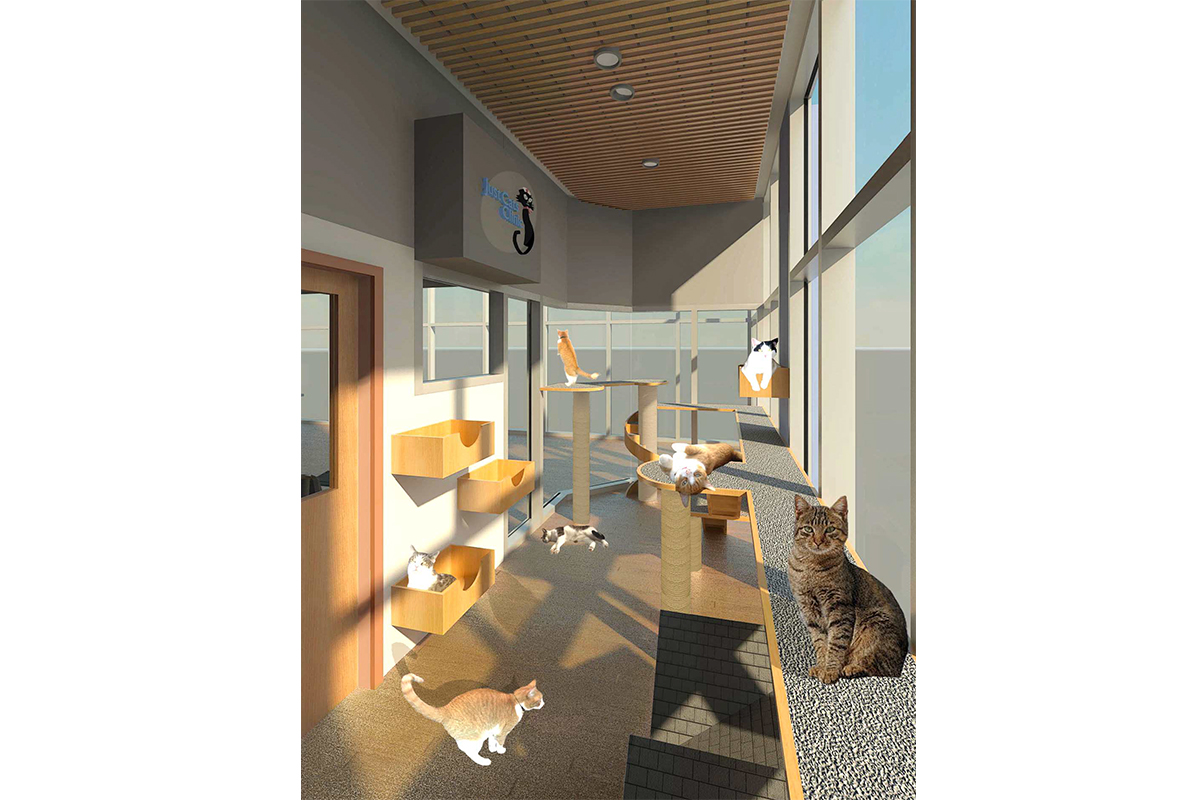 Human Houses Designed With Their Cats In Mind 😽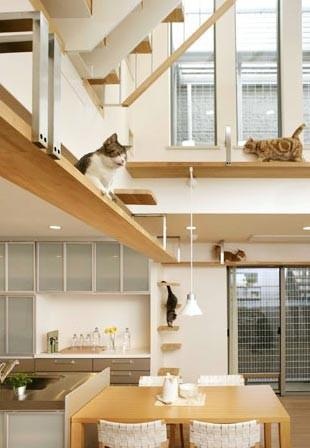 Okay – these are CRAZY cool! These people must be really great genuine people to literally design their home with their cats in mind. I'm sure they have some happy feline friends.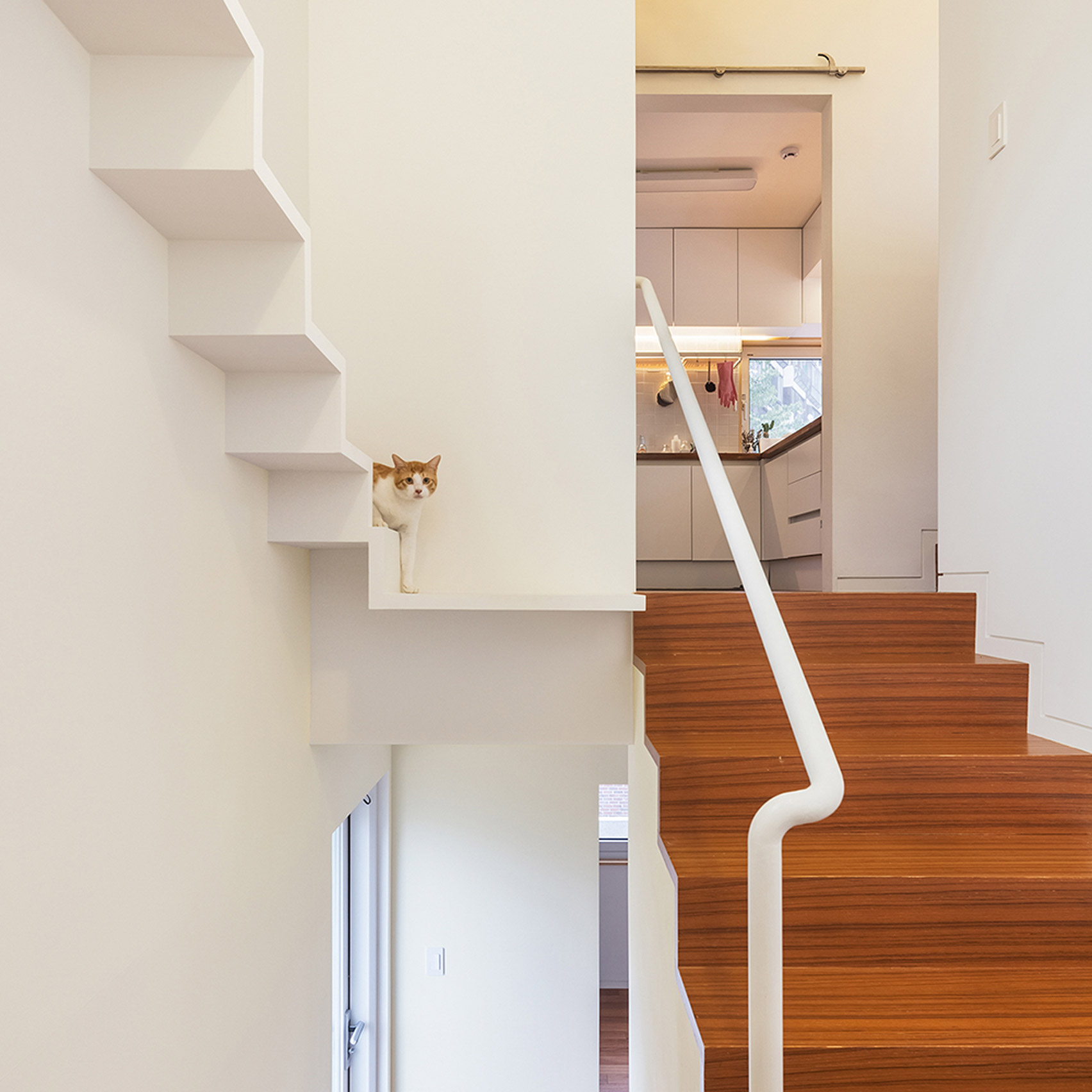 If I fits, I sits?
My boss would probably be mad if I didn't ask you to at least browse through our samples right meow at the end of this.